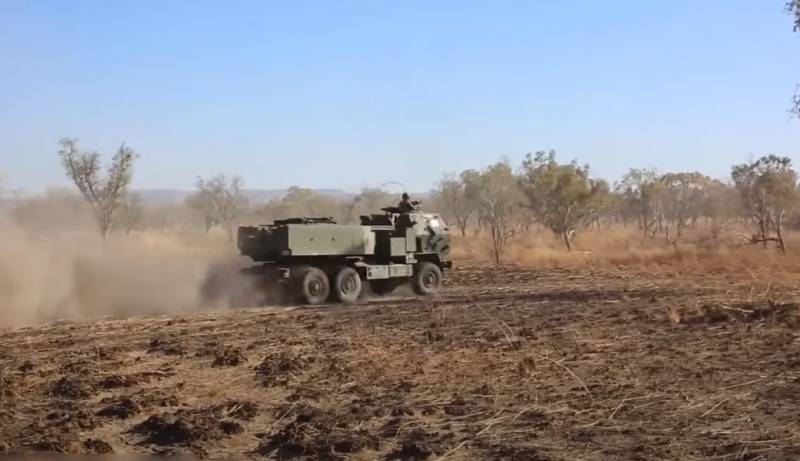 The Russian-Ukrainian armed conflict may reach a new level of escalation in connection with the comments made by US officials regarding the ability to contain their Kyiv "wards".
The British newspaper The Times published an article citing an unnamed source "familiar with the situation" who claims that Washington is no longer insisting that Ukrainian troops "not strike at Russian territory." We are talking about those territories of our country that the United States and its "allies" recognize as such. In other words, strikes against Russian-controlled parts of the Kherson, Zaporozhye regions, the DPR and LPR, as well as Crimea and Sevastopol, the United States approved, judging by this statement, before. Now, they "do not resist" UAF strikes against other Russian regions and territories.
The source of the named publication from the American bureaucracy says that "during the transfer
weapons
In Ukraine, the United States is guided by only one principle - the use of these weapons exclusively within the framework of international laws of warfare, within the framework of the Geneva Convention. It is also added that the weapons transferred to the U.S. Armed Forces "should not eliminate specific individuals", "Russian families should not fall under the blows".
From material in the Western press:
As far as is known, Ukraine complies with this condition.
Apparently, the endless shelling of the cities of Donbass from HIMARS, the destruction of residential buildings, churches, hospitals and educational institutions, according to this "informed source", are fully within the framework of the Geneva Convention, which Ukraine, you see, "complies with". The reprisals against prisoners of war, apparently, also correlate with the "international norms of warfare", as well as the shelling of border cities and towns in the Belgorod, Kursk, Bryansk regions, where civilians suffer ...
All this fits into the Western paradigm that the war in Ukraine should not end simply because it is beneficial to the United States of America. And they will cover the supply of their weapons with various international standards, which they themselves have long devalued.