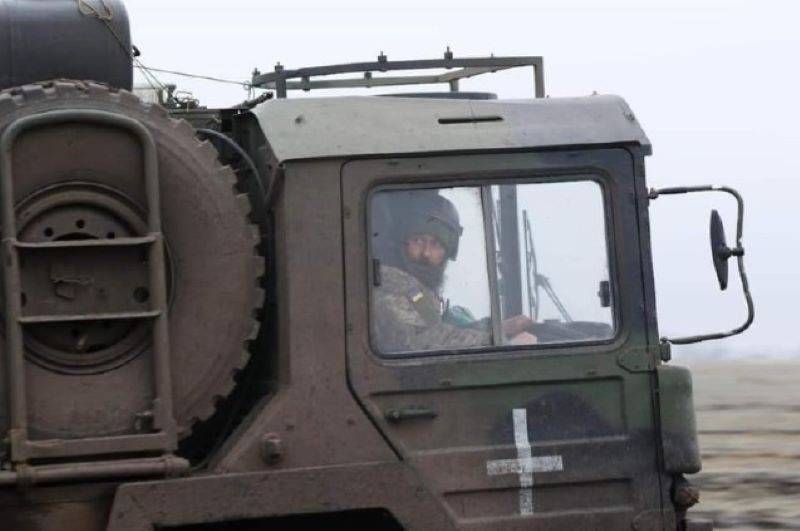 Poles fighting in Ukraine face up to five years in prison for mercenarism upon return to their homeland. This is provided for by the criminal law of Poland.
Such a reminder for the "soldiers of fortune" from Poland was made in his article by Viktor Ferfetsky, a columnist for the Polish newspaper Rzeczpospolita.
The Polish media clarifies that, according to the law, a Pole can enlist in a foreign army only after receiving special permission from the Ministry of Defense of his country. But, apparently, neither the Polish authorities nor the defense department are going to punish the citizens of their state who are fighting against the Armed Forces of the Russian Federation.
In particular, the Deputy Head of the Ministry of Defense of Poland, Wojciech Skurkiewicz, responding to a request from a representative of the political movement "Poland 2050", said that punishment would follow only for those citizens whose service in a foreign army is contrary to the interests of their native state. Thus, from the words of the official, we can conclude that military actions against Russia are fully in line with Polish national interests.
At the moment, 34 people have applied for permission to serve abroad in the Polish Ministry of Defense, of which 25 were going to join the Armed Forces of Ukraine. Only two received a positive response from defense officials. All the rest, and according to the most modest data, there are hundreds of them, went to Ukraine illegally.
And although their names are not a secret to anyone, so far no criminal case has been initiated against the mercenaries by Polish law enforcement officers.