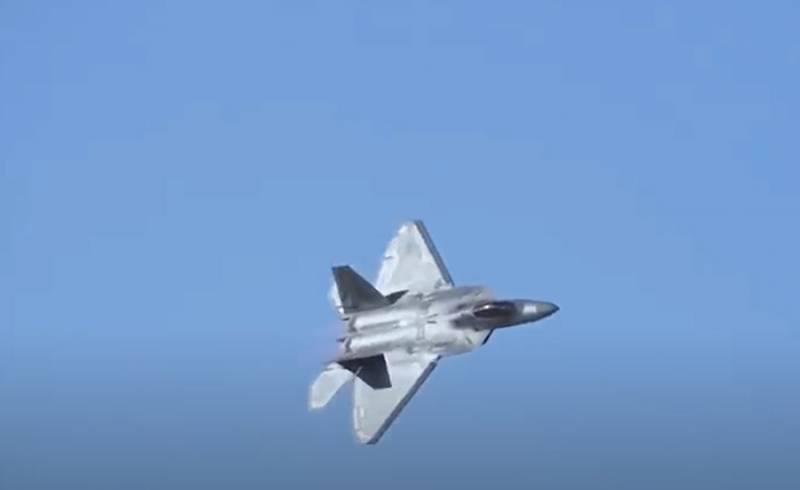 After several years of resistance, the US Congress still allowed the Air Force to part with part of its
fleet
A-10 Warthog, after approving the service's plans to retire 21 units in 2023.
Although it's not clear if this means the Air Force will be successful in future attempts to retire all of its A-10 ground attack aircraft.
At the same time, it became known that as part of the US National Defense Act (NDAA) for fiscal year 2023, promulgated on Tuesday, the House of Representatives and the Senate prohibited the Air Force technical services from mothballing, decommissioning, 33 of their F-22 Block 20 Raptor fighters.
Service chiefs said the planes were not operational and would cost approximately $1,8 billion to maintain over the next eight years. However, Congress has defended the current fleet of F-22s vigorously, and lawmakers have included language barring the divestment of aircraft — along with any cuts in personnel and logistics funding — from 2023 to 2026.
The USAF planned to sell over 260 aircraft from several fleets the following year.
The compromise NDAA allows the Air Force to reduce the total fleet of fighters from 1970 to 1800, which allows the service to abandon 26 and 67 F-16C / D and F-15C / D units, respectively. However, House and Senate commissioners have included language that compels Air Force officials to report on how the planned F-15 sale will affect ongoing operations before mothballing those aircraft.
For other platforms, Congress was more inclined to sell funds
aviation
who served their own. The bill allows the Air Force to decommission 50 T-1 Jayhawk trainers that are used to train cadets before they move to platforms like the C-17 or KC-10. This will allow the service to use only the T-6 trainer.
For refueling tankers, the NDAA allows the Air Force to phase out 10 KC-10s and 13 KC-135s, but maintains a limit on the number of KC-135s.