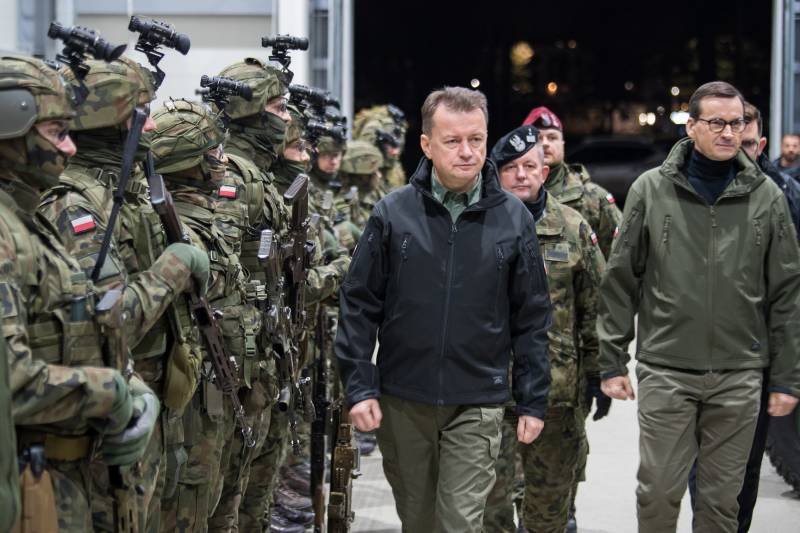 In Poland, the practice of purchasing small batches of ammunition from local manufacturers for the needs of the Armed Forces is widespread. But they do not allow the creation of sufficient stocks in case of hostilities, and do not give defense industry enterprises a reason to invest in expanding their production.
This opinion was expressed by a columnist for the Polish edition of Defense 24.
The Polish media sees a way out of this situation in the conclusion of multi-year contracts between the Polish Ministry of Defense and manufacturers for the supply of ammunition. Then the defense industry of the country can count on private investment, secured by long-term contracts with the state, allowing to expand the production of military products. Otherwise, enterprises will not be able to increase the production capacity for the production of ammunition.
And then the Polish Armed Forces will have to be at the tail end of a long line of foreign suppliers. Of course, the latter will react to the increase in demand by increasing the purchase prices for their products.
Thus, the journalist believes, if the Polish defense industry does not urgently increase production volumes, the Polish army will face an acute shortage of ammunition in the event of a large-scale armed conflict.
The author notes that one of the main lessons of military operations in Ukraine was the change in the military's ideas about the necessary stock of ammunition in the event of a war. As it turned out, in intensive combat operations they are spent many times more than previously thought.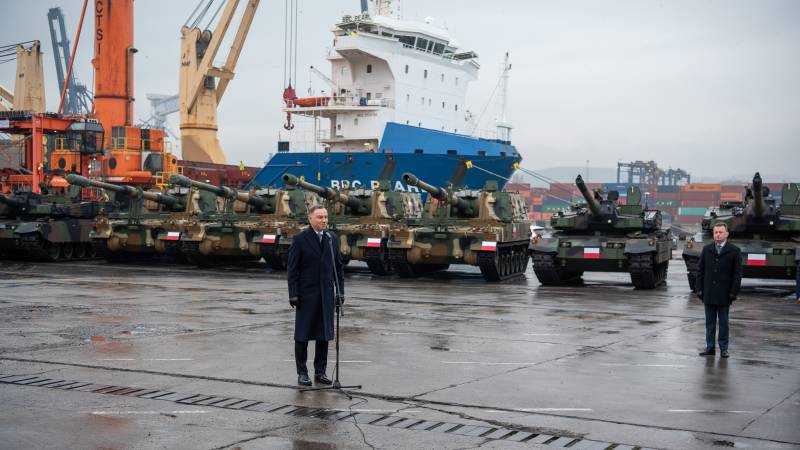 Earlier, the first batch of military equipment from South Korea arrived in Poland. It's about 20
tanks
K2 Black Panther and 24 K9 Thunder self-propelled guns.