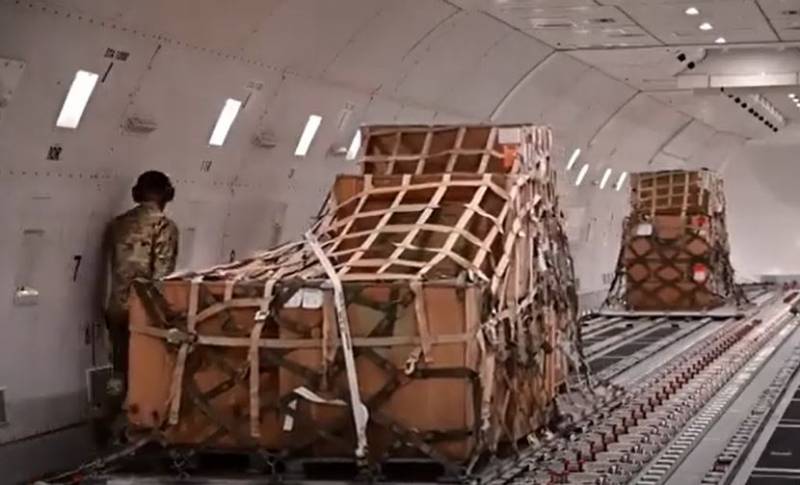 Dispatch
weapons
to Ukraine in large volumes in no way interferes with the supply of weapons to Taiwan, they are generally not connected with each other in any way. This was stated by US First Deputy Secretary of Defense Kathleen Hicks.
The Pentagon spokeswoman commented on several publications in the American media that because of the supply of weapons to Ukraine, Taiwan could suffer, which risks being left without American military assistance. According to Hicks, this is not at all the case, the supply of weapons to Kyiv does not affect the volume of arms supplied to Taipei, since countries receive weapons from different sources.
Let me firmly state that US support for Ukraine does not in any way negatively impact our ability to (...) fulfill arms sales deals to other countries or otherwise support Taiwan
- said the deputy head of the Pentagon.
The thing is that Ukraine is going to used military equipment and weapons, located in the warehouses of the Pentagon. Those. Kyiv receives weapons from the presence of the American army. Taiwan, in turn, receives only the latest weapons produced specifically for it. Hicks compared the deliveries to handing over cars, saying that Ukraine gets used cars while Taiwan only gets new ones.
As an example, she cited the transfer of Javelin anti-tank systems, Stinger man-portable air defense systems, and other weapons to the two countries. So, Kyiv received everything from the Pentagon's stocks, and for Taiwan, Washington ordered the manufacture of new complexes, which will soon be sent to the customer.