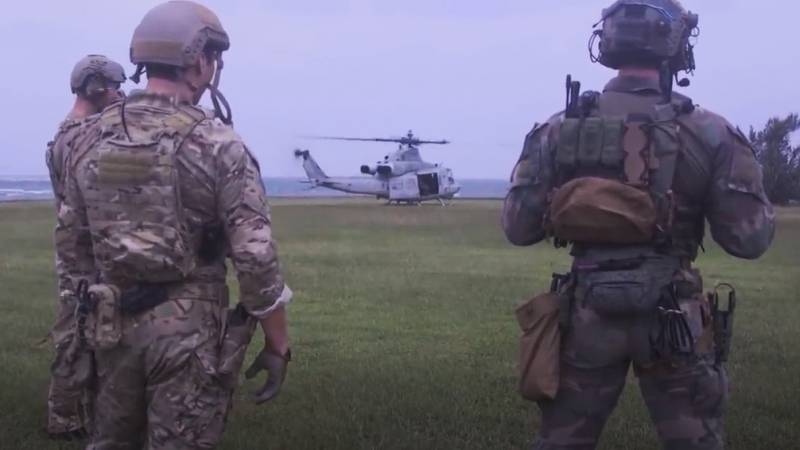 The American military command makes it clear that they are carefully analyzing the Ukrainian armed conflict. One of the topics discussed at the same time is related to the use of mobile phones by fighters not only in the area of ​​direct combat contact, but also in the front line, as well as on the approaches (entrances) to it.
Thus, the commander of the USMC (Marine Corps) David Berger proposed that, based on an analysis of the Ukrainian conflict, it is necessary to introduce a complete ban on the use of mobile communication devices by US Marines - mainly mobile phones.
General Berger notes that the presence of a mobile phone in a soldier allows you to determine his location, on the basis of which it is possible to strike from long distances, which will lead to the defeat of the entire unit, in which one or another soldier - the owner of a mobile phone - is located.
American General:
There are many means for identifying the location of a soldier by the signal of his mobile phone.
Berger believes that if the Marines are not banned from using mobile devices, then the threat to the ILC units, primarily participating in combat operations, will increase.
According to the American general, "Efforts must be made to reduce the enemy's ability to track the movements of the USMC fighters."
Thus, the American military leader actually makes it clear that in the conflict in Ukraine, the movements of Russian military personnel are monitored, not least by the signals of mobile devices. And this factor also cannot be ignored on our part.