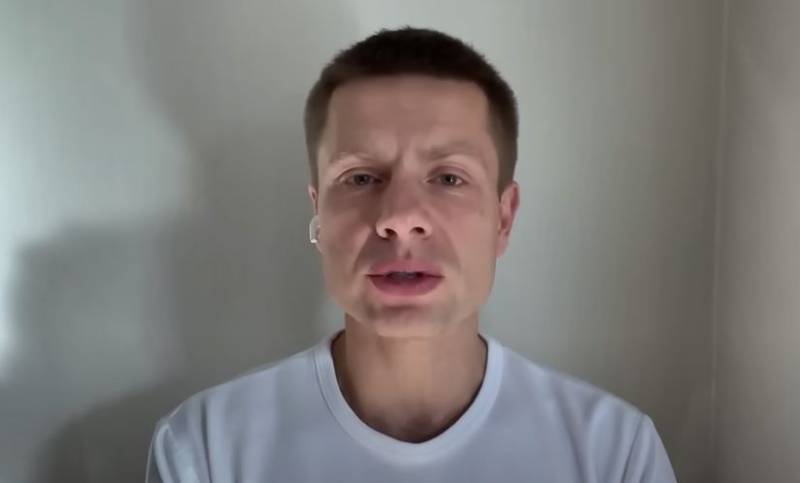 While Europe is trying to get through the winter on the remnants of gas purchased in Russia, Kyiv proposed to completely block the transit of Russian energy resources to European countries. The corresponding proposal was made by the deputy of the Verkhovna Rada Oleksiy Goncharenko.
The representative of the European Solidarity party, Petro Poroshenko, sent a parliamentary appeal to the Cabinet of Ministers, in which he called for blocking all pipelines and stopping the transit of gas from Russia to Europe. According to him, 90% of Russian gas enters Europe exclusively through the territory of Ukraine, on which Russia earns "fabulous sums", thereby paying for the "invasion of Ukraine."
(...) up to 90% of gas from Russia enters Europe through gas pipelines in Ukraine, and Ukraine itself continues to buy gas in Russia through European intermediaries and receive gas / money from Russia for transit
- Goncharenko wrote in the appeal.
At the same time, the people's deputy considered it insignificant that if transit is stopped, Ukraine will lose up to 11 billion hryvnias, as the Ukrainian Cabinet had previously warned about.
It is worth noting that the supply of Russian gas through the Ukrainian GTS causes Goncharenko downright indigestion, especially the fact that Russia earns on this, so the proposal to block transit was far from the first one sent to the government of Ukraine. At the same time, he declares that since Europe does not want to supply Ukraine
Tanks
, aircraft and air defense systems, then let him sit without transit.
Today, Russia pumps gas to Europe through only one station "Sudzha" in the amount of approximately 42 million cubic meters of gas daily.