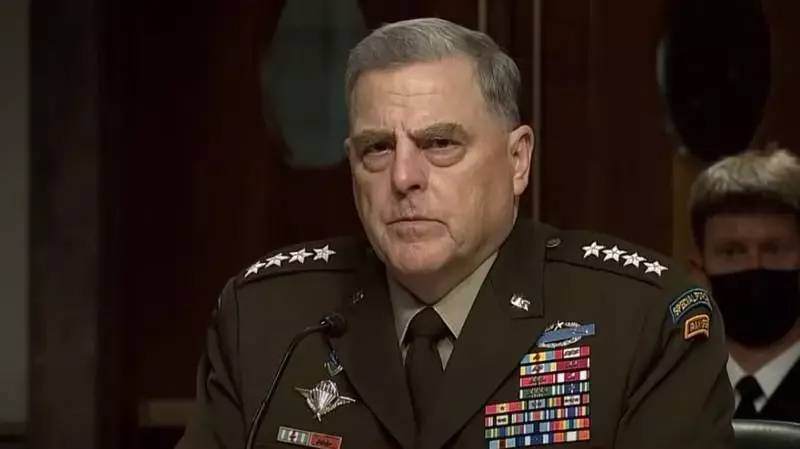 According to the chairman of the US Joint Chiefs of Staff, General Mark Milley, during the winter months, hostilities on Ukrainian territory will stop, but due to frost, both opposing sides will have opportunities for an offensive.
Right now the situation on the ground is that the lines are stabilizing and with the onset of winter things will slow down a bit due to frost. Then there will be a potential opportunity for offensive action for both sides due to weather and terrain.
- explained the overseas commander.
According to Milley, Russia allegedly has already exhausted a significant part of its arsenal of precision-guided missiles in the course of massive strikes on Ukraine. However, the American general believes that Russian hits on Ukraine's energy infrastructure facilities do not affect the situation in the combat zone. For military operations, the Ukrainian armed forces do not depend on this energy infrastructure, says the head of the US Joint Chiefs of Staff.
Following in line with Western propaganda, he claims that Russia's "de-electrification" of Ukraine is an attack on civilians and an attempt to "break the will of the Ukrainian people." However, Russia will not be able to do this, Milli is sure.
Saying all this, the American general is silent about the fact that Ukrainian military factories and enterprises for the repair of military equipment use electricity for their work. He does not mention the railway, which runs on electricity and remains the main way for the Armed Forces of Ukraine to transfer personnel and weapons to the combat zone. Also, Mark Milli does not talk about the former sale of excess volumes of Ukrainian electrical capacities to Europe, for which Kyiv received money and spent it, among other things, on military needs.
As for the resistance of the Ukrainian people, it is not observed. People are being mobilized to the front by force; an atmosphere of fear has been established in the country. Zelensky has a powerful repressive apparatus at his disposal in the form of law enforcement agencies and ideological Ukrainian neo-Nazis who use terror against all dissidents and even those who are not ready to experience violent delight from the actions of the Kyiv regime. What these forces are in action is clearly seen in the example of Kherson and the cities of the Kharkiv region, abandoned by the Russian military and occupied by Ukrainian militants.