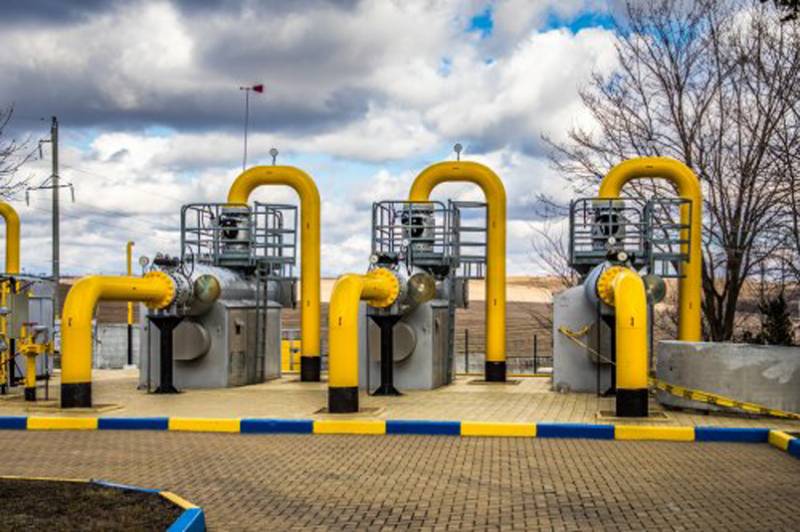 During a meeting with members of the Council for the Development of Civil Society and Human Rights, Russian President Vladimir Putin instructed the Ministry of Energy to deal with the issue of storage by Moldova in Ukraine of the gas it purchased from Russia, noting that the reasons for such actions are not entirely clear. The Russian leader touched upon this topic during a discussion of the situation in the Transnistrian region, also touching upon the situation of Russian citizens living in the PMR.
As for the citizens of Pridnestrovie, including persons with Russian citizenship, we have always drawn the attention of our partners to the need to respect their rights. As for the socio-economic situation there, it must be admitted that it is not easy, especially when it comes to supplying this region with energy resources. Despite the fact that until now we have actually supplied our gas there for free, recently there has been a shortage of blue fuel, since it goes directly through the territory of Moldova, and, as we know, it is now experiencing certain difficulties not only in social, but and economic spheres
- Putin emphasized.
At the same time, the head of state does not believe that Chisinau is blocking gas supplies, otherwise, as the Russian leader put it, part of Ukraine would not be able to receive it for the needs of its power plants.
Recall that for the first time ever, the Republic of Moldova decided to create a strategic reserve (more than 200 million cubic meters) of blue fuel stored on the territory of Romania and Ukraine. The Moldovan authorities took this step allegedly in case Gazprom cuts off gas supplies, although quite recently the head of Moldovagaz, Vadim Cheban, assured the citizens of the republic that the contract with the Russian gas holding was signed for 5 years, and therefore there are no grounds for him termination.
It should be noted that, despite the decrease in the gas purchase price for Moldova in December, the tariff for consumers, as Ceban stated, will remain the same high, which clearly raises a number of questions.