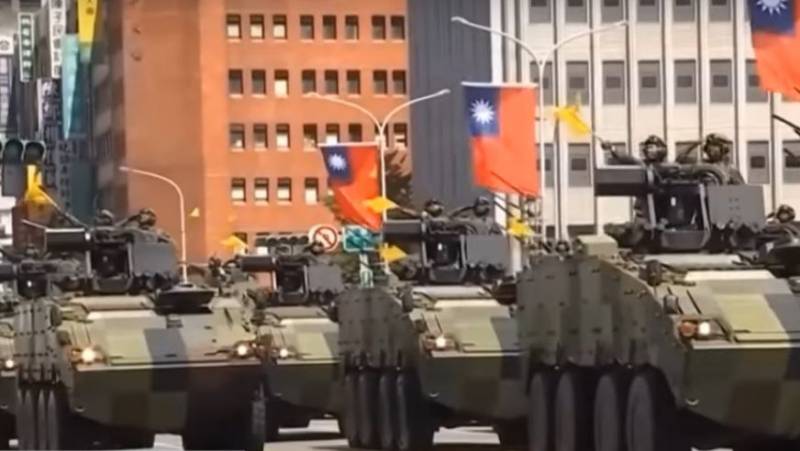 Taiwan must extend compulsory military service from four months to at least one year. This was announced on Wednesday to lawmakers by a senior official of the island's Ministry of Defense. In his opinion, this is necessary in order to better prepare the country's citizens for a possible war with neighboring China.
Taiwanese military-age men could begin serving longer terms in 2024 if a decision is made before the end of this year.
Defense Minister Chiu Guo-cheng told reporters.
Discussions on such a difficult legislative decision for Taiwan are ongoing, he said, noting that postponing the announcement of this decision to the new year will inevitably push back its implementation by another 12 months to early 2025.
Taiwanese media reports that President Tsai Ing-wen's administration may issue an extension of service as early as December 22, 2022. The decision will extend military service to 12 months for conscripts born after 2006.
Under predecessor Tsai Ing-wen, as part of the island's transition to an all-volunteer force and a contract army, the conscription service was reduced to four months. There are currently 165 contract soldiers and approximately 000 conscripts serving in the Taiwanese armed forces.
The four-month period, which began in 2013, was introduced during the easing of tensions across the Taiwan Strait. However, Cai and her anti-unification party have been called to reconsider this policy since they took power in 2016. Now, it seems that such a revision will take place.