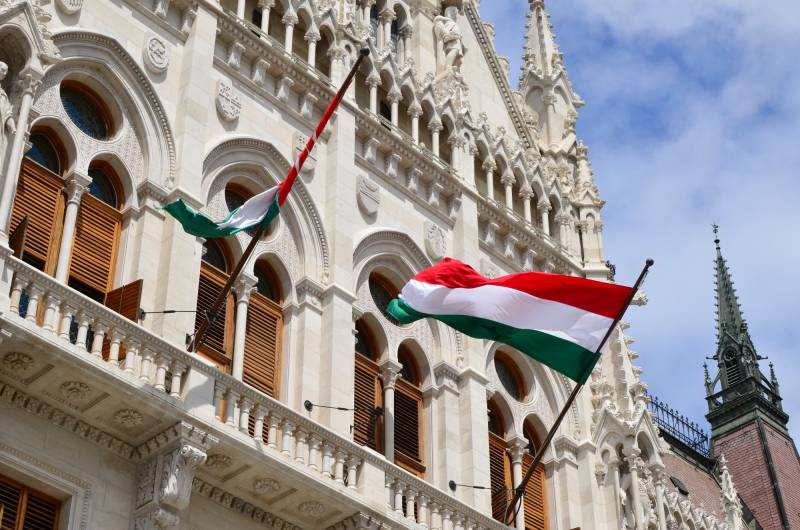 According to the British edition of the Financial Times, Hungary opposed the next package of EU sanctions against Russia. Budapest outlined its position at the meeting of permanent representatives of the European Union.
According to the newspaper, disagreements between Brussels and Budapest arose after the EU refused to allocate money for the post-pandemic reconstruction of Hungary. The Hungarian authorities requested 5,8 billion euros in aid to overcome the consequences of the coronavirus pandemic, but they were denied. The response to this was the veto of Budapest on the next package of EU anti-Russian sanctions, as well as on the proposal to increase the so-called fund
weapons
for Ukraine and other countries twice.
The Financial Times notes that a number of European diplomats have expressed fear that the EU could be held hostage by Hungary on any decisions of the Union, which must be taken unanimously. This position of the Hungarians may be repeated when deciding to expand the Schengen zone to include Croatia, Romania and Bulgaria, the newspaper writes.
Recall that the EU has repeatedly expressed dissatisfaction with the position of the head of the Hungarian government, Viktor Orban, who is constantly trying to get away from the pan-European anti-Russian policy.
Earlier, Hungary blocked the allocation of 18 billion euros of macro-financial assistance to Ukraine.