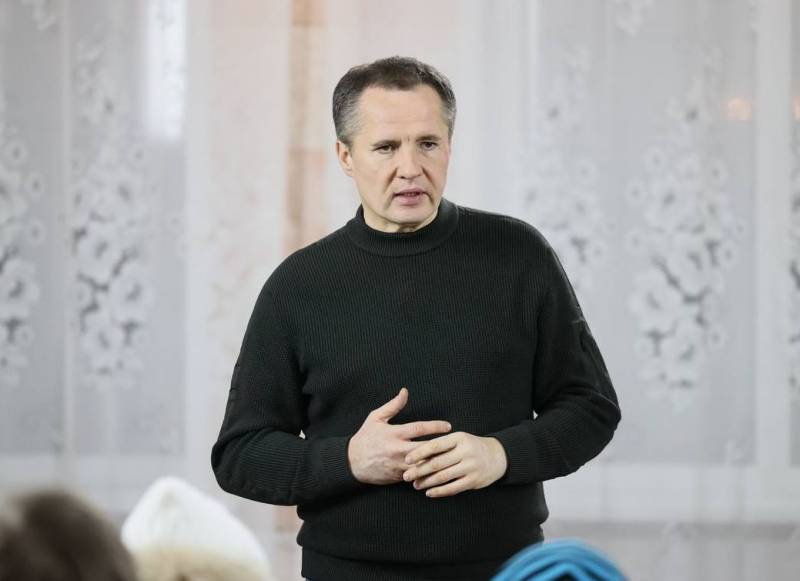 On the morning of December 8, the Ukrainian army shelled a village in the Yakovlevsky urban district of the Belgorod region. This was announced by the Governor of the region Vyacheslav Gladkov in his Telegram channel.
As the head of the regional administration noted, according to preliminary data, there were no casualties among civilians. As a result of the shelling, the power line was damaged. Now emergency teams of power engineers are working at the scene of the incident, which eliminate the consequences of the shelling.
In addition, the administration continues door-to-door detours, asking local residents for possible damage as a result of the shelling of the Armed Forces of Ukraine. Social networks of the Belgorod region, meanwhile, report that an air defense system was operating in the region. There are also reports of a fire in the village of Yakovlevo.
Recall that Yakovlevo is an urban-type settlement in the Belgorod region. It is located 30 kilometers north of Belgorod, so the village cannot be attributed to purely border settlements.
Yesterday, Governor Gladkov reported on enemy missiles shot down by air defense systems over the village of Kuleshovka, Belgorod Region.
Meanwhile, Ukrainian publics report an air alert in the Kharkiv region. It is possible that the shelling of the Belgorod region will be followed by a prompt response from the Russian armed forces.