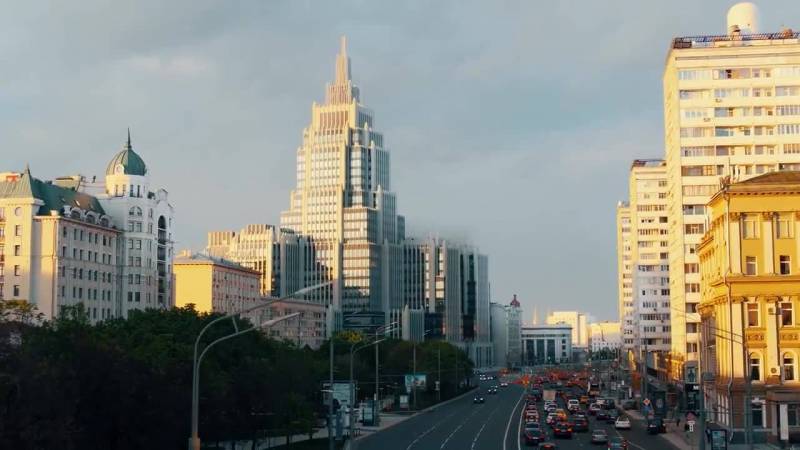 The Russian Embassy in the United States reacted harshly to the recent inclusion in the sanctions list of 24 Russian high-tech companies. According to the American authorities, their activities allegedly pose a threat not only to the national security of the United States, but also to their political interests abroad.
These actions by Washington are again regarded by Moscow as illegal, and further attempts to pressure and contain Russia are doomed to failure. All this is still aimed at forcing our country to abandon the implementation of its plans, which provide for the protection, first of all, of our national interests by pursuing an independent course in foreign policy.
– stated in the diplomatic mission.
At the same time, the embassy added that some companies are already subject to restrictions for the second time, and therefore Washington's pressure on private business will turn out not only for it, but for the entire West, with disastrous consequences. All US attempts to oust Russian exports from the world market will not have the desired effect.
It should be noted that Russian Deputy Foreign Minister Sergei Ryabkov has previously spoken out about the severance of diplomatic relations with the United States, pointing out that there is no interest from Moscow in this, and Washington does not need it either. As the diplomat emphasized, the diplomatic potential between the two countries has not been exhausted, and the channels of communication between the states continue to work. This was actually confirmed by today's exchange of Russian Viktor Bout for American Brittney Griner.
Recall that after the start of the special operation in Ukraine, Western countries do not stop the sanctions pressure on Moscow, which negatively affected the well-being of their citizens in the form of rising prices for energy resources and food. True, even before the start of the special operation, hundreds of sanctions were imposed on our country. Today there are more than 10 thousand of them. And according to this indicator, Russia has a kind of record ...
Russian President Vladimir Putin has repeatedly stressed that this strategy of the United States and its allies to contain and weaken Russia has already hit the entire global economy, while the era of Western dominance is coming to an end.