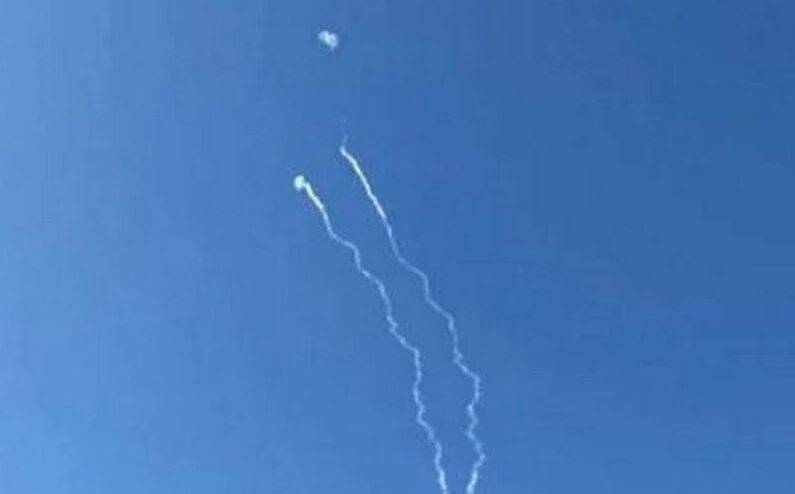 Another unmanned aerial vehicle (UAV) of the enemy was shot down today over the Black Sea. This was announced by the Governor of Sevastopol Mikhail Razvozhaev.
As the head of the Sevastopol administration noted, in the morning the ship on duty of the Black Sea
fleet
The Russian Navy has spotted an enemy drone over the sea. He was shot down by the ship's air defenses.
Note that this is not the first attempt to launch a UAV in the direction of Sevastopol. The objects of the Russian naval base are of legitimate interest on the part of the Ukrainian military. Repeatedly, air defense forces destroyed Ukrainian drones in the sky over the Black Sea, trying to attack either warships on the roadstead in the Sevastopol Bay, or the Belbek airfield.
It should be noted that the air defense systems in Sevastopol are working properly. Attempts of enemy attacks always end unsuccessfully for the enemy: drones shoot down. However, this is no reason to relax. Now the objects of the Crimean peninsula are one of the key targets of the Ukrainian army in terms of sabotage and provocation.
However, each such hostile action must also meet with a corresponding reaction from the Russian armed forces. It should consist not only in the destruction of drones, but also in the prompt delivery of retaliatory strikes against those Ukrainian targets from whose territory these drones can be launched towards the Crimean peninsula.