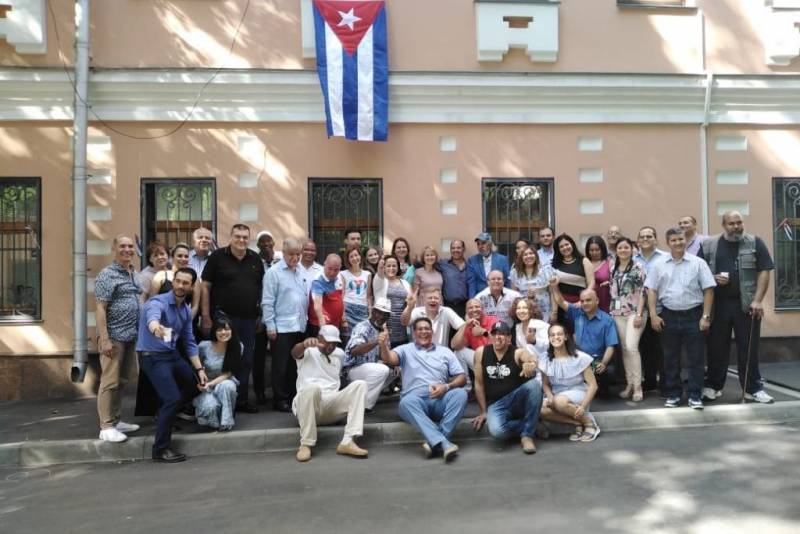 The US sanctions against Cuba that have been in place for the past 60 years and are still in effect have proved ineffective. Not only did they become that way, this policy was a failure from the very beginning.
This opinion was expressed in an article by a columnist for the American magazine The National Interest.
The journalist believes that the embargo against Cuba will under no circumstances help achieve the goals set by Washington, that is, force Havana to change its political course under external pressure.
He notes that sanctions against Cuba as a whole are not effective due to the almost complete lack of support for this policy by other countries, even by the closest US allies. The only exception is Israel.
On the other hand, Chinese influence is growing very gently and naturally in Cuba and other Latin American countries.
All these facts and trends indicate that the policy of US economic pressure on the countries of the region does not justify itself and often leads to opposite results.
The author calls the American embargo against Cuba "a remnant of the Cold War." However, even during the active confrontation between the Western and Soviet political systems, sanctions against Havana did not lead to a change of power on Liberty Island.
And if Washington failed to achieve its goals with the help of sanctions 60 years ago, now it is all the more clear that they only worsen the economic situation in the countries against which they are applied. But at the same time, no embargo, as the Cuban experience shows, can affect the political system of a sub-sanctioned state.