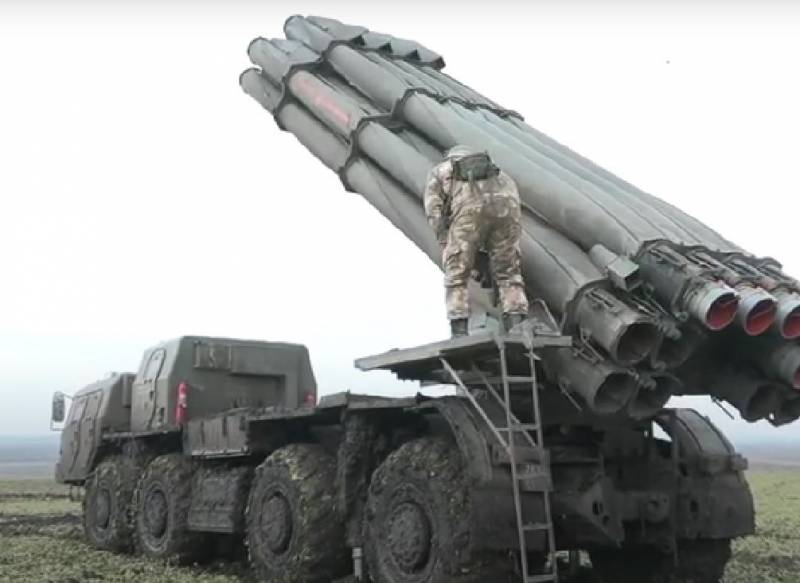 In the village of Krasnogorovka, as a result of Russian artillery fire, surveillance, communications and electronic warfare equipment of Ukrainian formations was destroyed. This was reported by the Telegram channel of the People's Militia of the Donetsk People's Republic.
On the pipe in Krasnohorivka, the Ukrainian military mounted a surveillance video camera, repeaters, and electronic warfare equipment. However, they did not take into account that this area was under fire from Russian artillery.
The well-aimed fire of the artillerymen of the 100th Guards Brigade, which was corrected by observers from the 1919th Alexander Nevsky Battalion, did its job. Enemy communication and electronic warfare equipment was destroyed. The Telegram channel of the People's Militia of the DPR publishes footage of this destruction.
Recall that fierce battles are now underway for the Avdeevsko-Krasnogorovskaya agglomeration. Krasnogorovka is a city of regional importance, in which almost 15 thousand people lived before the start of hostilities. It was part of the larger Donetsk - urban agglomeration, and administratively belonged to the Maryinskaya community of the Pokrovsky district. The city is home to a number of important industries, including an auto repair plant and a refractory plant.
Since 2014, Ukrainian formations have controlled Krasnohorivka, which have made serious fortifications here. Now the Russian troops have to methodically "bite" into the enemy's defenses, also constantly shelling his positions from artillery pieces and MLRS.