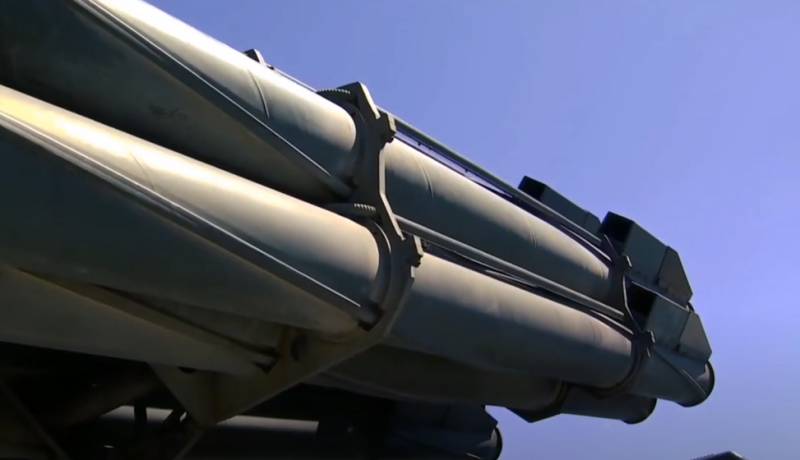 In the material of the Western magazine Newsweek, an article was published in which observers write about the situation in Ukraine. The article of this publication notes that one can talk a lot about the fact that the situation is uncertain, that the Russian army is "demoralized", but in fact the circumstances are such that it was the Russian army that did everything to demilitarize Ukraine. And now Ukraine no longer depends on itself.
The authors of the material, David Rundell and Michael Gfeller, note that the demilitarization of Ukraine, in the form in which it was at the time of the start of the Russian special operation, has indeed been carried out. By now, Kyiv is completely dependent on military and military-technical support from outside.
The Newsweek article notes that Ukraine has practically exhausted its own arsenals.
From the article:
Russia both possessed and continues to possess the most modern
weapons
, and the Russian army is far from demoralization, despite all the statements of a number of Western sources.
The authors, referring to the statements of the head of the US Joint Chiefs of Staff, write that "Ukraine has done everything possible", adding that now it's time to do the main thing - to stop the suffering of our own people.
From the article:
It is time to end the suffering of the Ukrainian people in a conflict that Ukraine is unlikely to win without risking the lives of Americans. Therefore, a truly moral act would be to end the war right now by negotiations.
The authors directly say that the more active the escalation of the Ukrainian conflict, the higher the risks for the United States itself.