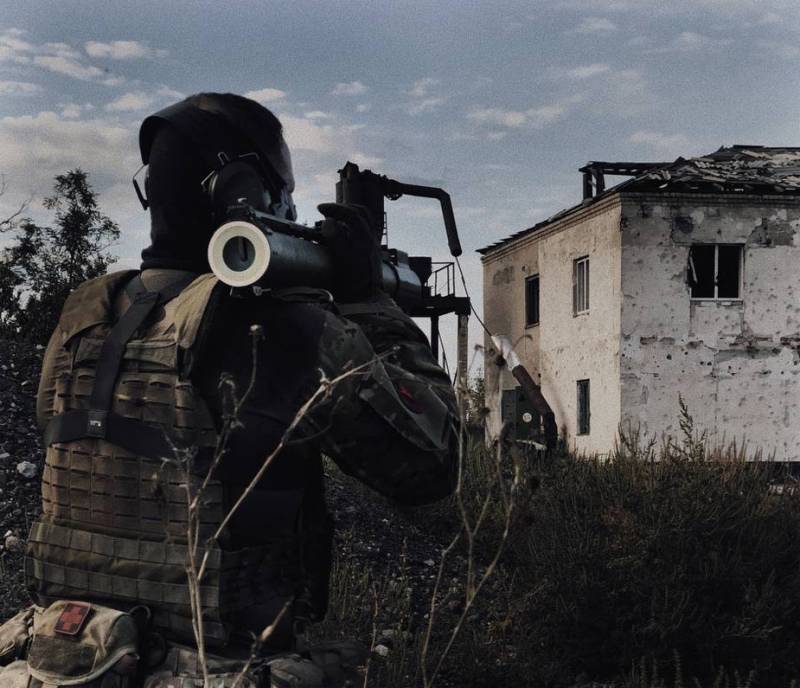 The photo is for illustrative purposes.
Russian troops continue to tighten the operational grip around the enemy grouping in Soledar and Artemovsk. Last week, the enemy, under the onslaught of Russian troops, lost control over a number of settlements south of Artyomovsk (Bakhmut). These are such settlements as Ozaryanovka, Andreevka, Zelenopolye, Kurdyumovka village. There are battles for Kleshcheevka. Today it became known about the liberation from the troops of the Kyiv regime of the settlement of Yakovlevka, which is about 3-4 from the outskirts of Soledar in the northeast direction.
Thus, the settlement, which is actually the northeastern gate to the city of Soledar, today came under the complete control of Russian troops.
According to the latest information, the "orchestras" of "Wagner" played a key role in the liberation of Yakovlevka. The capture of an important foothold in the Soledar region, in fact, opens a direct path directly to the city itself.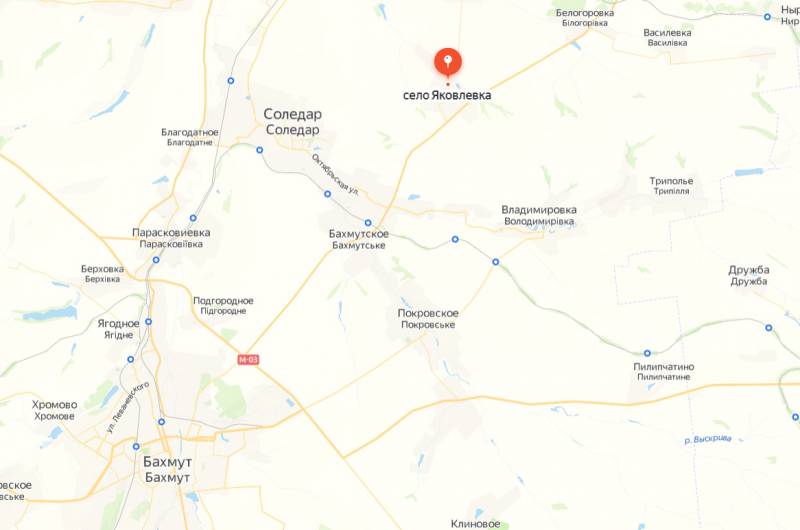 At the moment, it can be stated that even the transferred reserves of the Armed Forces of Ukraine to the Soledarsko-Artyomovskaya agglomeration cannot stop the advance of our troops.
Earlier, information appeared that the command of the Armed Forces of Ukraine withdrew several units from Maryinka. This gave rise to either talk about a possible rotation of the units that were there and suffered significant losses, or that the Armed Forces of Ukraine have less and less ability to hold defense lines in this direction.