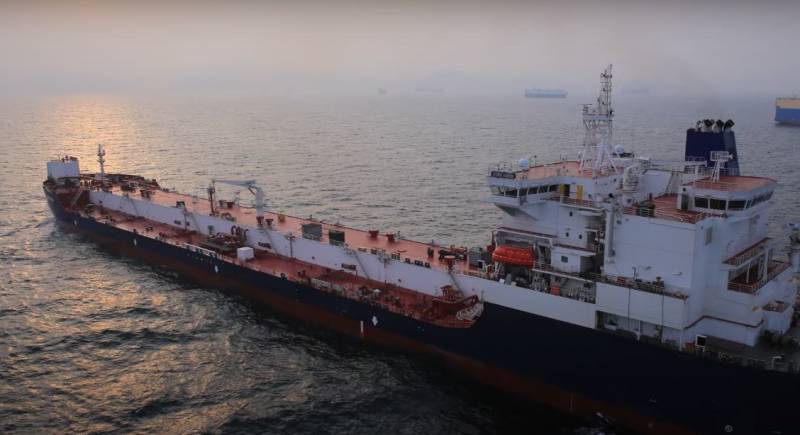 Despite the frantic sanctions pressure from the West, Russian raw material exports not only managed to survive, but also managed to reorient themselves towards more promising Asian markets.
So, according to the report of Rosneft, for the three quarters of this year, the company increased the supply of "black gold" to non-CIS countries by 4,8%, writes
TASS
with reference to the statement of Igor Sechin.
The total volume of the above exports amounted to 77,23 million tons. However, it is noteworthy that 52,4 million tons of them fell on the countries of Asia, which has never happened in the latest
stories
.
According to Sechin, deliveries to Asia have increased by about a third since the beginning of this year, which made it possible to fully compensate for the decline in demand for our oil in Europe.
The head of the company added that oil exports from Russia to China increased by 10% over 9,5 months, which made our country the second largest supplier to China after Saudi Arabia. At the same time, it is Rosneft, as a company, that acts as the largest exporter of "black gold" to China, providing 7% of Beijing's total demand for this resource.
In general, the situation described above indicates that Russia has managed to minimize its dependence on Western markets by building new supply chains and mastering the promising Asian direction. In this regard, the "price ceiling" imposed by the West on our oil looks like an ineffective and belated measure, which, obviously, will cause more damage to those who initiated it if the West does not go for even more aggravation of sanctions.