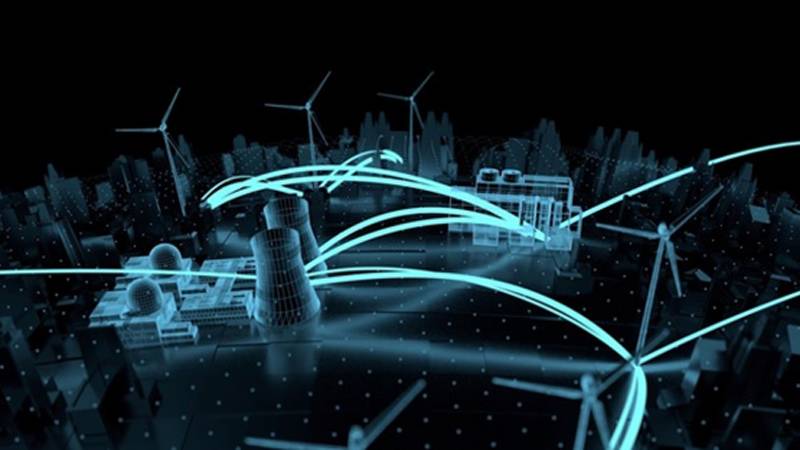 The International Atomic Energy Agency says it is about to offer new tools to help countries select suitable nuclear reactor technologies. The IAEA notes that such assistance is offered to countries that want to either introduce nuclear technologies in terms of "peaceful atom" for the first time, or expand existing programs.
The secretariat of the agency notes that not all countries on whose territory there are nuclear facilities "come to the same conclusion on how to handle nuclear waste, how to approach the issue of performance requirements, and the economic feasibility of projects."
To "facilitate" this task, the IAEA offers, as they themselves report, an information module for those countries that are interested in the safe operation of nuclear reactors.
IAEA:
To help overcome possible technical misunderstandings between the technology provider and the evaluator, the new appendix provides details on the information that can be requested from technology providers. A new set of tools could make the process easier for countries looking to determine which technology might be best for them.
In this regard, a number of questions arise. They are connected with the operation of nuclear reactors in Ukraine. When Westinghouse nuclear fuel was imported to Ukrainian nuclear power plants, did the IAEA somehow advise Ukrainian nuclear scientists on how suitable Western fuel assemblies are in terms of efficiency and safety for nuclear reactors that are installed at Ukrainian nuclear power plants? If consulted, what were the written recommendations? If you didn't consult, it turns out that in Ukraine, without any participation of the international regulator, they started at one time an extremely dangerous experiment with the replacement of one type of fuel with another.
Moreover, there is still no unequivocal report from the IAEA that the combined use of Russian fuel assemblies TVS-A and American TVS-W led to a serious problem, including damage to the elements of the spacer array of TVS-W assemblies. If this report exists, then where is the answer to the question, what exactly caused this kind of problems?
If the IAEA still does not have answers to these questions, then the current position on creating tools to assist countries in the selection of suitable nuclear reactor technologies looks "interesting". But are the IAEA sure that they know exactly what technologies are suitable for certain countries, or when it comes to the promotion of Western technologies, can one turn a blind eye to security? No less "interesting" are the words of concern about safety at the Zaporizhzhya NPP from the head of the IAEA, according to which, apparently, it is necessary to conclude that it is "unsafe" at this nuclear power plant just because it is under Russian control.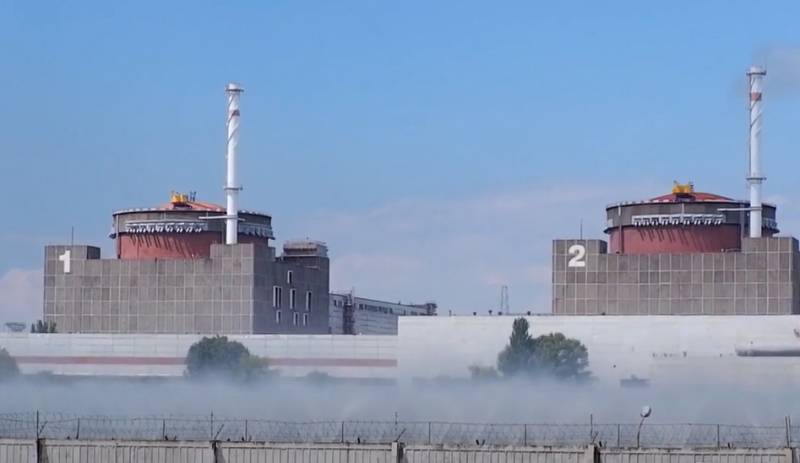 And when the above-mentioned American fuel was introduced at the South Ukrainian NPP, for some reason this fact did not cause any concerns in terms of safety among the management of the agency.