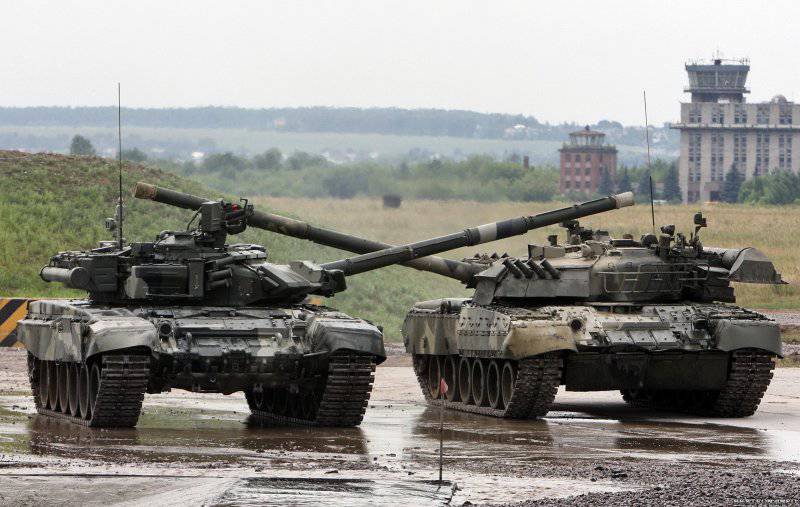 Magnificent shooting in the shops "Uralvagonzavod" and at the site "Prospector". The Kazakh BMPT, the upgraded T-72B2 (also known as "Slingshot") and many export Algerian T-90C.
Description:
An absolute world record in tank building was achieved in the Urals. Since 1941, in Nizhny Tagil, about 100 thousand units of armored vehicles were produced. Every third tank that participated in the battles of World War II was made at the Ural Car-Building Plant. In just 2 months, the enterprise created for peaceful production turned into a gigantic defense complex. Nizhny Tagil, where 12 plants were evacuated from the western regions of the country, in a matter of weeks became a real tank city. The first and only in the world was built at UVZ
tank
the conveyor, from which the legendary tank T-34 descended every hour during the war years. World famous Russian tanks from the first developments of Soviet designers to the latest generation of combat vehicles can be seen in the museum of armored vehicles located in Nizhny Tagil. And the Ural Car-Building Plant today holds the position of the leader in the production of Russian defense equipment.