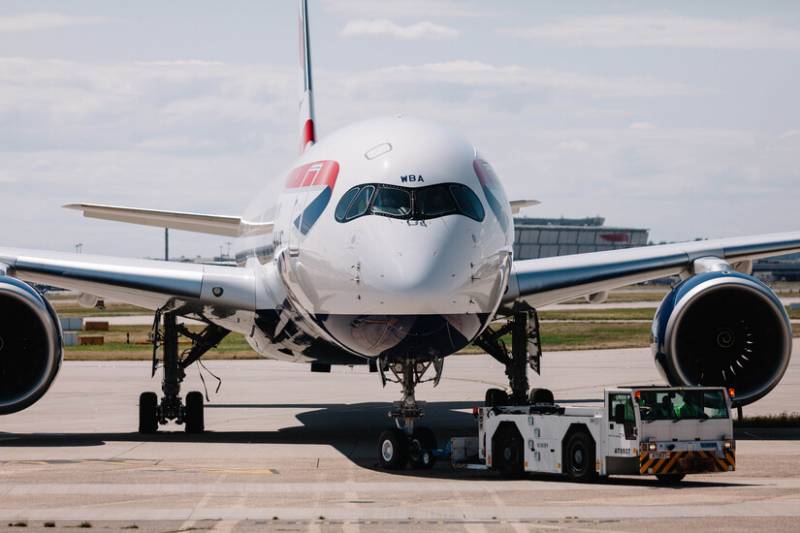 The British edition of The Telegraph published an interview with the head of IATA - the International Air Transport Association - William Walsh.
Walsh acknowledged that the ban on flights in the airspace of the Russian Federation has become a big problem for a number of airlines that carry out international flights.
Walsh noted that at the moment the impossibility of flying in the airspace of Ukraine, as well as the ban on flights for European and a number of other companies through Russia, lead to the fact that in the sky over Europe "there is an excessive congestion in aviation traffic." At the same time, the head of IATA does not mention, perhaps, the main thing: the "flight" of Russian airspace for Western airlines when operating air flights, for example, to East Asian countries and back is another "quest". Because we have to lay out truly exotic routes - such that, if possible, fly around Iran, Afghanistan and some other countries. Accordingly, all this translates into new fuel costs, which are growing in price.
Walsh added that there are problems with China, which has limited the number of external flights due to a new round of the pandemic.
Based on all this, the head of the air transport association said that "we need to think about opening the airspace of Russia."
The time has come to think about opening airspace over Russia.
At the same time, Walsh added that the resumption of flights through Russia is unlikely to happen until the end of the conflict between Kyiv and Moscow.
This, apparently, is primarily about transit flights, since some airlines are still refusing to fly to the Russian Federation itself due to existing sanctions.