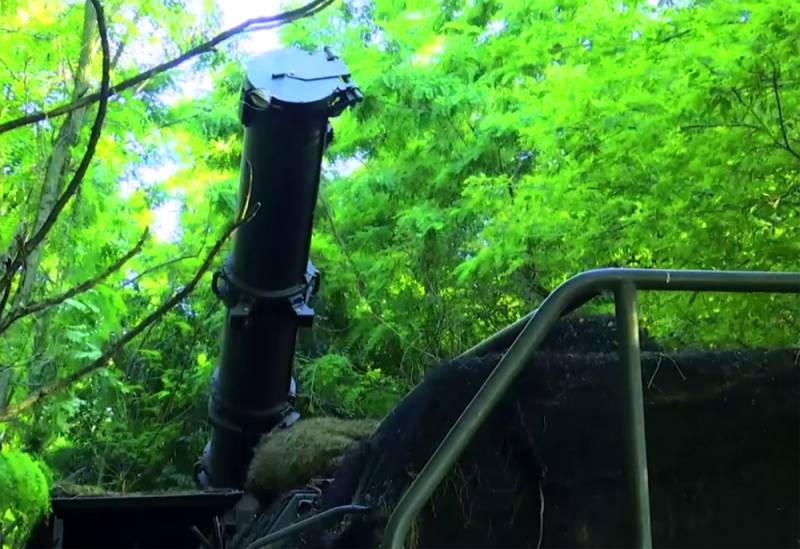 The Main Directorate of Intelligence (GUR) of the Ministry of Defense of Ukraine has once again announced that the Armed Forces of the Russian Federation are allegedly running out of high-precision missiles. The Russians have only ammunition left for a few massive attacks on Ukrainian territory, says the head of the intelligence service, Kirill Budanov. According to him, stocks of high-precision
weapons
Russia has reached a critical minimum.
In reality, Russia has missiles left for several more large-scale attacks, and after that they will go to zero
Budanov says.
At the same time, the production of new missiles, according to the head of Ukrainian military intelligence, is limited in the Russian Federation and covers only a few types of precision weapons.
Budanov (and not only Budanov) makes such statements not for the first time. Back in late October, he said that Moscow's missile stocks were almost exhausted and Iranian kamikaze drones allegedly needed it precisely to make up for this shortcoming.
The head of the GUR of Ukraine is not alone in his morbid optimism. The other day, his colleague in the Ministry of Defense, Andrei Yusov, expressed the view that Russia does not have such a number of missiles that could cause irreparable damage to the military infrastructure of Ukraine and disrupt the supply of Ukrainian military formations.
Meanwhile, even Ukrainian propagandists criticize fairy tales about the imminent devastation of Russia's missile arsenals.
Russia continues to manufacture missiles and, of course, will continue to strike at our critical infrastructure. They have enough weapons
- said the Ukrainian columnist Yuriy Butusov.
He called the contrary statements of Ukrainian politicians far from reality.
Recall that on December 5, the Russian Armed Forces launched a series of precision strikes on 17 Ukrainian military facilities and energy infrastructure. Dissatisfaction is growing in the society of a neighboring country in connection with many days of power outages in people's homes. So, in Odessa and Kyiv, indignant citizens blocked traffic. Apparently, in this situation, representatives of the Kyiv regime are trying to reassure the public with absurd (and systematic) statements that the Russian army will soon use up all its missiles.