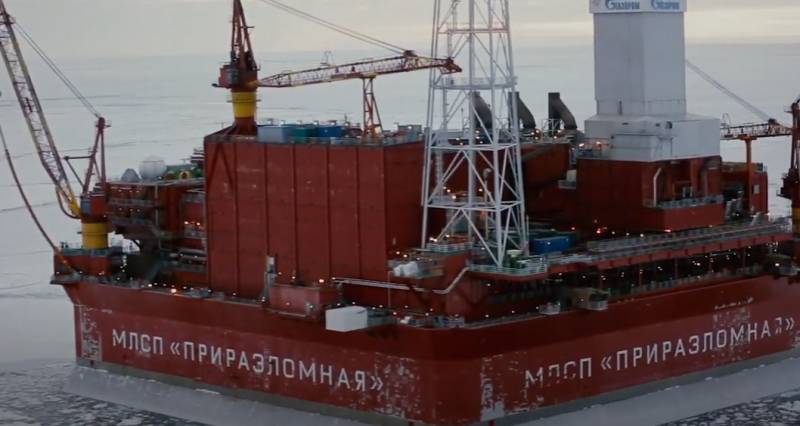 Despite long discussions, during which numerous disputes arose, the West approved and introduced a "price ceiling" for Russian oil. The restrictions came into force yesterday, December 5.
As conceived by Western politicians, this measure should significantly reduce Russia's income from energy exports and cause significant damage to the oil industry of our country. However, there is a high probability that everything will turn out the way it did with the unprecedented sanctions, which, according to the plan of the West, were supposed to "break the backbone" of the Russian economy, but in fact, on the contrary, made it stronger and more independent.
Deputy Prime Minister Alexander Novak said that difficult times are coming for the Russian oil sector, but our country will continue to trade in oil despite the restrictions imposed. This is reported
RIA News
.
According to the minister, Russian oil is still in demand on the world market. Therefore, a buyer will definitely be found, and its implementation will continue. Logistic chains will only change, as well as new tools and schemes will be used.
At the same time, Novak warned that the destructive policy of the West in relation to Russian raw materials could lead to an acute shortage of the latter, with all the ensuing consequences.
Recall that the threat of a sharp rise in oil prices on world markets was previously announced by Deputy Chairman of the Security Council of the Russian Federation Dmitry Medvedev. At the same time, even before the introduction of the "price ceiling" for our oil, the Russian authorities warned more than once that they would not trade with countries that would accept the conditions of the West.