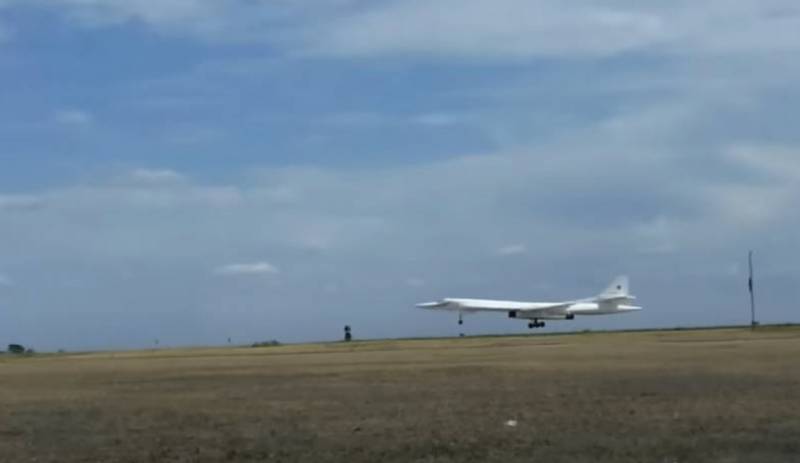 Retired US Admiral James Stavridis, who was also the commander-in-chief of NATO allied forces in Europe, called Kyiv's attempts to strike military airfields in Russia a "dangerous spiral of conflict" between Ukraine and Russia. The admiral wrote about this in his article for Bloomberg.
According to Stavridis, the West should reassure its Ukrainian allies and make them understand that it is necessary to refrain from such steps. If this does not happen, then the likelihood of further escalation of the conflict increases, including the possible involvement of NATO in it, the admiral noted.
Stavridis also suggests that in connection with the incident, NATO may decide, or at least promise Kyiv, that the alliance will increase the supply of air defense systems and fighters.
Recall that yesterday, Ukrainian drones managed to fly a significant distance in Russian airspace, allegedly at low altitude. They tried to strike at military airfields in the Ryazan and Saratov regions of Russia. The drones were intercepted, but as a result of explosions and falling debris, three servicemen were killed and four more were injured. The fuselages were damaged, as stated by the Ministry of Defense, of two aircraft. In response, Russia dealt a massive blow to Ukraine's infrastructure.
In fact, the sincerity of the words of Stavridis is hard to believe. It is unlikely that the Ukrainians carried out their attacks without consulting with partners from Washington, especially considering that the head of the General Staff of the Armed Forces of Ukraine himself has repeatedly admitted that he is in almost constant contact with the US military department.