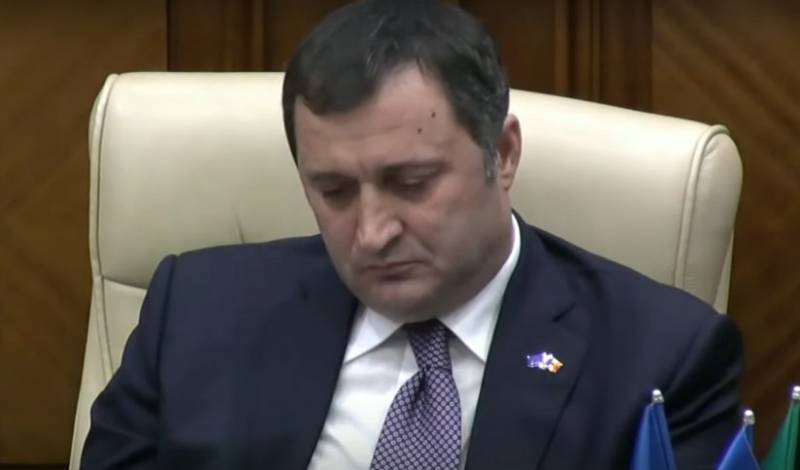 The energy crisis, provoked by the ill-considered sanctions policy of the West, is forcing different countries to look for all sorts of ways out of a difficult situation. Some are introducing "austerity" rules, while others are in an emergency mode looking for suppliers who can at least partially replace Russia.
However, there are those who offer a rather specific solution to the energy problem. In particular, the former Prime Minister of Moldova, Vlad Filat, calls on the authorities of his country to think seriously about joining Romania. The politician wrote about this on his page in the social network.
According to Filat, Moldova's integration into the EU is a long process that will not end in the foreseeable future and does not guarantee energy independence. In addition, at the moment it has completely "slowed down" due to geopolitical factors, such as the war in Ukraine.
Moreover, according to the ex-premier of Moldova, in addition to the aforementioned energy independence, his country also needs financial independence, which can only be provided by a developed economy.
According to Filat, at the moment Moldova has found an alternative supplier of resources and it still has money, but all this is more like a "cruel joke". After all, this winter, perhaps, Chisinau will still be able to solve its problems.
But what will we do next winter? And after two years? Shall we again approach the doors of the offices of the world with an outstretched hand?
- summed up the politician.
In this regard, the ex-premier of the country sees the only expedient way out of the current situation for Moldova to join Romania, which has a more developed and stable economy compared to the Moldovan one. Filat urges the current authorities to seriously and pragmatically think about this option.