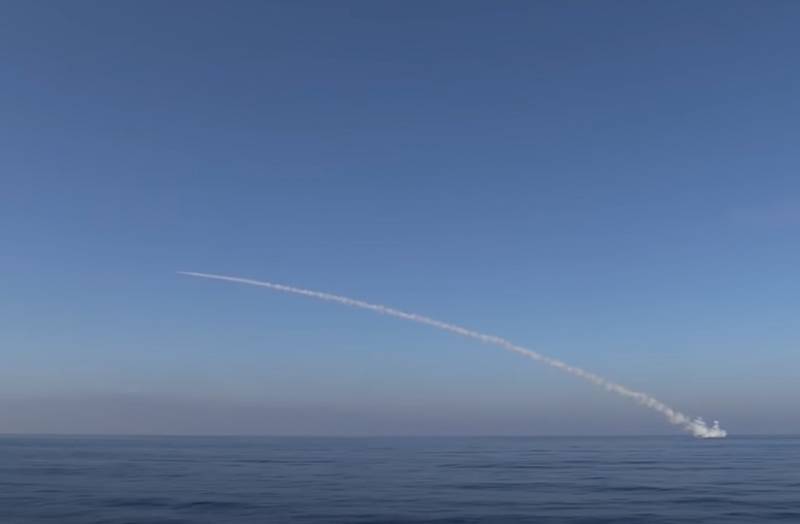 According to the American edition of The New York Times, despite the continued pressure of the West on Moscow with its sanctions, Russia continues to produce cruise missiles without any problems.
The publication made these conclusions, citing its sources, who analyzed fragments of missiles used by Russia to strike at Ukrainian targets, and concluded that some of them refer to Kh-101 missiles produced in October this year.
The New York Times also notes that due to sanctions, semiconductors and other electronic components necessary for the creation of missiles are not supplied to Russia. From this, the publication concludes that either Moscow found electronics supply channels bypassing the sanctions, or it made significant stocks even before the start of the special operation in Ukraine. Apparently, the West considers Russia to be so primitive that it cannot itself organize the production of components necessary for missiles after the imposition of sanctions.
Earlier, the Pentagon said that since the beginning of the Ukrainian conflict, Russia has already used a huge number of long-range missiles. At the same time, it remains unclear for Washington and Kyiv what the reserves of the RF Armed Forces are. The US military department also noted that, according to global practice, in military conflicts, older ammunition that has accumulated in warehouses is usually used first. Thus, the Pentagon made it clear that Russia still has significant stocks of missiles and other munitions.
Recall that earlier in Kyiv they announced that Russian missiles had allegedly ended back in March. And after each new wave of strikes, new forecasts follow about when Russia will run out of missiles.
Also earlier, materials appeared in the Ukrainian and Western press, which said that Russia allegedly uses chips from TVs and washing machines in the production of missiles.