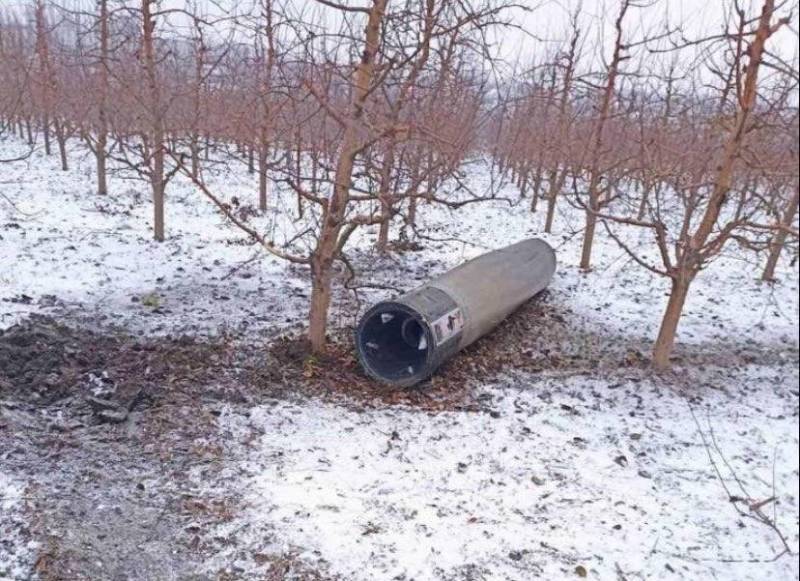 The speaker of the Moldovan parliament, Igor Grosu, urged not to rush to conclusions about the rocket fragments found, but to wait for the results of the examination.
Yesterday in Moldova, not far from the border with Ukraine, near the city of Briceni, fragments of a fallen rocket were found. According to the Ministry of Internal Affairs of the country, the border service found a total of four fragments, including a fragment of the upper stage. There is no official information about the ownership of this ammunition yet. It is also unknown when the ammunition fell on the territory of Moldova.
We must wait for the final examination of this missile.
Grosu said on the air of the local Pro TV channel.
According to him, the rocket (its fragments) at the moment no longer poses any danger, since it does not contain explosive elements.
Despite the fact that the results of the examination are still unknown, the main version is related to the fact that we are talking about a missile from one of the APU air defense systems. The fragments belong to the S-300 anti-aircraft missile, which is in service with Kyiv.
There are obvious parallels with the incident in Poland, when rockets fell on the border with Ukraine in mid-November. Unlike the Polish incident, there were no casualties in Moldova.