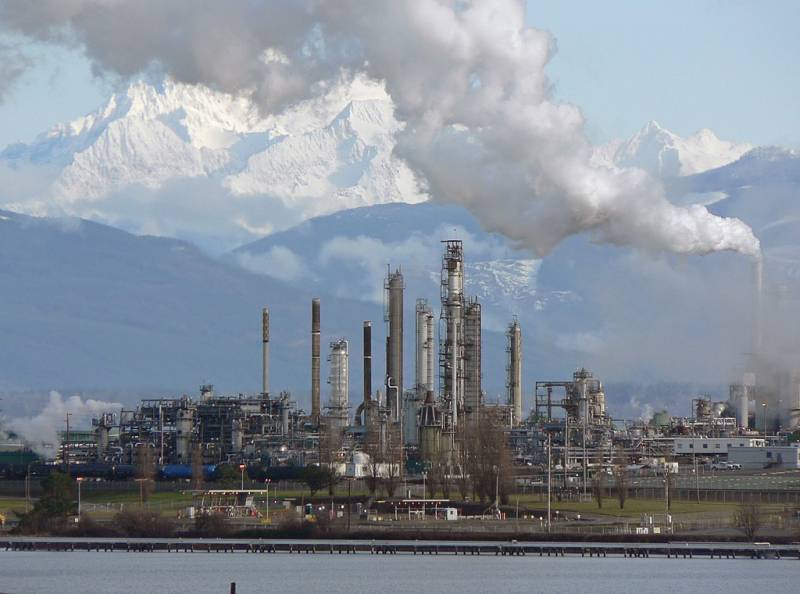 The US is not going to ensure the replenishment of its strategic oil reserves at the expense of Russian "black gold", even in the event of a cap on Russian oil prices. This was stated by the official representative of the US administration Karine Jean-Pierre.
Speaking at the briefing, the White House press secretary recalled that the import of Russian oil into the United States was banned. The corresponding decree was signed by US President Joe Biden in March 2022, imposing a ban on energy imports from Russia. Also, in accordance with this decree, new investments in the energy sector of the Russian economy were also prohibited.
Meanwhile, US gasoline prices remain very high by previous standards. Back in the spring of 2022, Biden was forced to make a statement that the country's leadership would send 1 million barrels of oil per day from the country's strategic oil reserve to ensure lower prices for petroleum products.
This decision by the head of the White House led to a reduction in the US strategic oil reserve to 434,1 million barrels, which was the lowest level since 1984. Then, in the fall, Biden announced that another 15 million barrels of oil from the reserve would be put up for sale. Thus, the strategic oil reserves fell to 389 million barrels.
At the same time, the Russian Federation has previously repeatedly stated that it will not sell its oil to those countries that join the so-called "price ceiling" for Russian energy resources. In this regard, many Western countries risk being left without access to Russian oil.