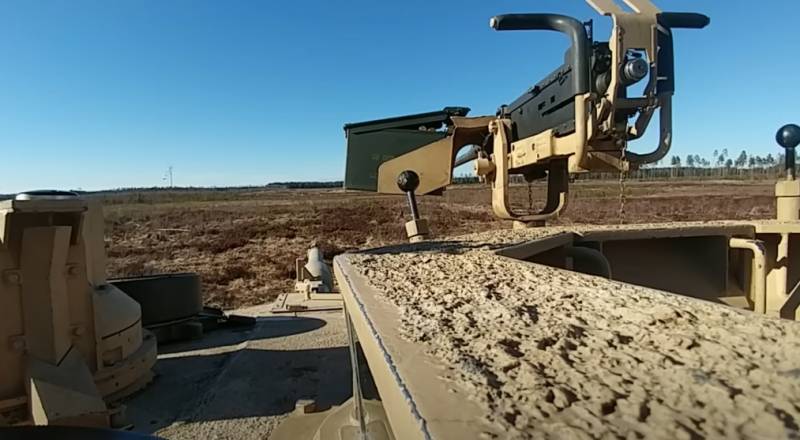 Over the past ten months, the interoperability of the armed forces of Ukraine and NATO has grown significantly. This was stated by Deputy Assistant Secretary of State for European and Eurasian Affairs Robin (Robbie) Dunnigan.
We can assume that this statement of the representative of the State Department is based on an analysis of the experience of a special military operation. As you know, NATO has long been participating in it on the side of Kyiv, providing the Armed Forces of Ukraine with ammunition,
weapons
, military equipment, training Ukrainian soldiers on the territory of the countries participating in the North Atlantic Alliance, transferring intelligence data, helping in planning operations.
A lot has happened that strengthens Ukraine's capabilities in terms of interoperability with NATO: equipment, training, systems used
- said the representative of the US State Department.
Dunnigan also noted that based on the above arguments, there are fewer and fewer reasons not to provide Ukraine with aircraft and
Tanks
. That is, in the foreseeable future, Washington still plans to transfer modern military equipment to the Kyiv regime, according to the representative of the State Department.
According to Dunnigan, the US is implementing the "open door" policy of the North Atlantic Alliance. Ukraine in this case is no exception. Thus, despite the fact that one of the immediate reasons for the special operation was Ukraine's refusal of a neutral status and its desire to join NATO, the United States remains focused on integrating the Kyiv regime into the alliance system.
Back in October 2022, it was reported that the Armed Forces of Ukraine would be switching to the NATO LOGFAS automated logistics system. The representatives of the Kyiv regime themselves have repeatedly stated that Ukraine has actually "joined NATO".
Recall that recently a batch of American Abrams tanks was delivered from the United States to the Polish port of Gdynia, which, as stated, will be part of the fleet of military equipment of the American contingent in Poland.