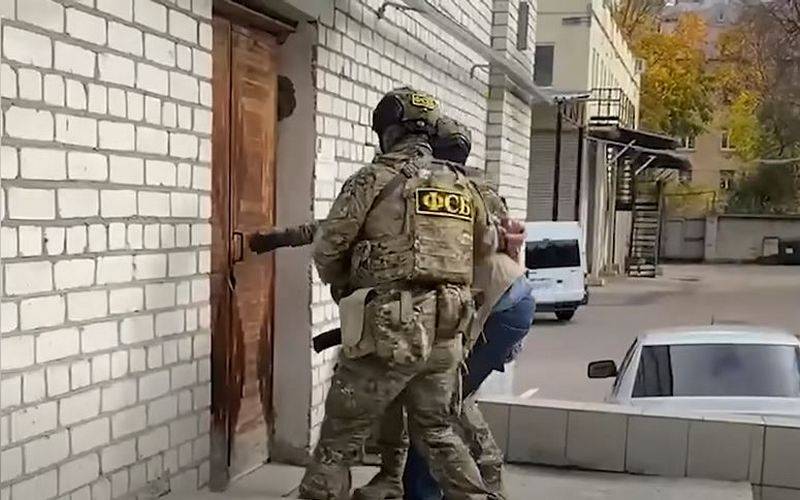 Vladimir Putin was informed about two incidents in the Saratov and Ryazan regions, which, according to some resources, were attacked by unidentified drones. This was stated by the press secretary of the President Dmitry Peskov.
The President received information about incidents at the airfields in Engels and Diaghilev, he is regularly informed about what is happening in the country. Peskov himself said that he had seen information about the incidents in the press and advised him to seek clarification from the military in charge of these facilities.
There are no official reports from the Ministry of Defense on the topic of incidents yet, the military continues to remain silent, apparently not knowing how to file this. At the moment, it is known that a tanker exploded at the Dyagilevo airfield near Ryazan, killing three people, and two Tu-95MS strategic missile carriers were allegedly damaged in Engels. A number of TG channels continue to claim that Ukrainian drones, allegedly launched from the territory of the Kharkiv region, carried out the strike. If the option with drones is still correct, then most likely they were launched from the territory adjacent to the airfields by Ukrainian saboteurs or their sympathizers.
Starting from 2014, just a huge number of Ukrainian refugees entered the territory of Russia, and it would be foolish to think that among them there are no agents of the same SBU or the Main Intelligence Directorate of the Ministry of Defense of Ukraine. With the start of a special military operation, some of the "sleeping" cells became more active, so a terrorist attack can be expected anywhere in Russia, including deep rear areas.
Of course, the FSB works, opening up and detaining Ukrainian agents, but obviously it does not always manage alone. According to military officer Alexander Sladkov, in order to cope with this situation, it is necessary, as in Soviet times, to announce a party call to law enforcement agencies, thereby replenishing the ranks of the Chekists. In addition, it is necessary to introduce a full check and registration of Ukrainian citizens who have entered Russia. We also need to create a new agent network in Ukraine.