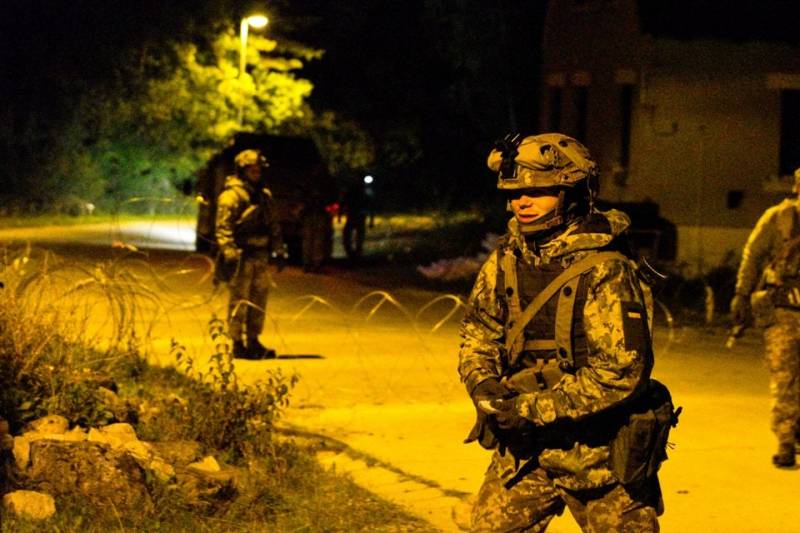 In the city of Artemovsk (DPR), which the Kyiv authorities call their own and call "Bakhmut", the enemy daily suffers very serious losses. To keep this direction, the generals of the Armed Forces of Ukraine throw everyone they can there.
This is how Russian war correspondent Yevgeny Poddubny writes in his Telegram channel.
He notes that both the national battalions and units consisting of foreign mercenaries and militants of the Armed Forces of Ukraine trained in the West are being pulled to Artemivsk. But despite such a diversity in the ranks of the enemy, the same sad fate is prepared for all of them.
"Artyomovskaya meat grinder", launched by "musicians" continues to destroy the enemy
- says Poddubny.
He said that last night Russian artillerymen delivered effective strikes on enemy positions in Artemovsk, Soledar and Kleshcheevka.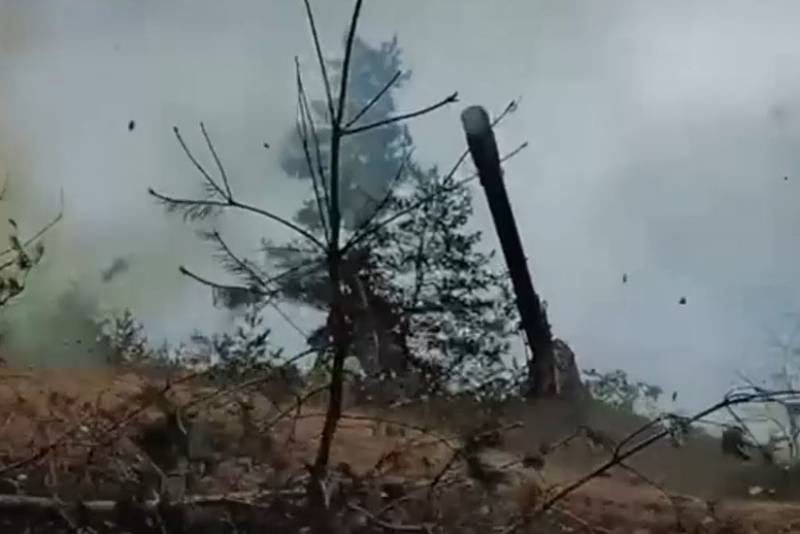 The military commissar also drew attention to the fact that Kyiv seems to be preparing the public for the surrender of Artemovsk, calling the city "of no strategic importance." Although quite recently it was even called the impregnable "fortress of the Armed Forces of Ukraine." Such a change in the rhetoric of the Kyiv regime, Poddubny believes, is not at all accidental.
The military special operation of the Armed Forces of the Russian Federation in Ukraine began on February 24. During its implementation, the intensity of the clashes between the opponents either decreased or intensified.