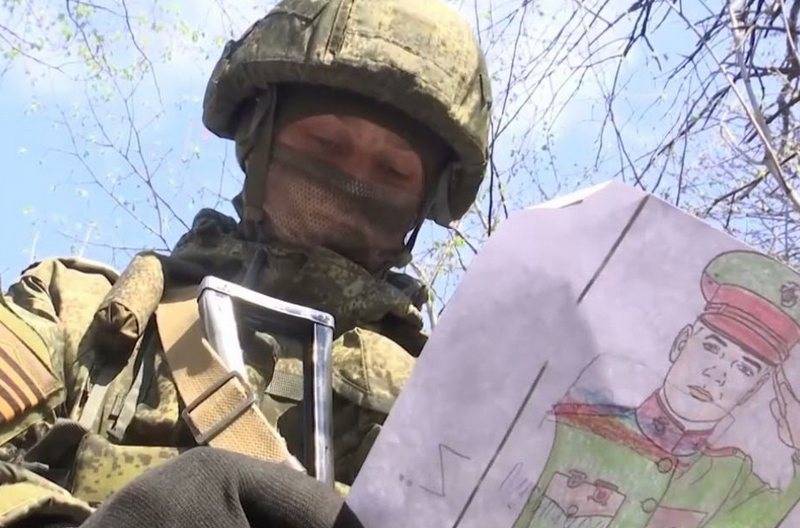 The Russian Ministry of Defense organized the delivery of letters and parcels to servicemen performing tasks in the zone of the special military operation in Ukraine. At the same time, you can send mail from the NWO zone home. This was announced today by the military department.
In order for personal messages to reach the military personnel performing tasks as part of a special operation, special courier-postal units were attached to the military units, which ensure the delivery of mail. To write a letter, you only need to know the number of the military unit. All letters and parcels are sent to Moscow, and from there they are delivered directly to the special operation zone. Shipping address: 103400, Moscow-400, military unit number.
If you do not know the number of the military unit where your relative serves, then you can find it out through the military commissariat, or directly from the military personnel themselves. To send letters home, all servicemen were provided with envelopes and stationery.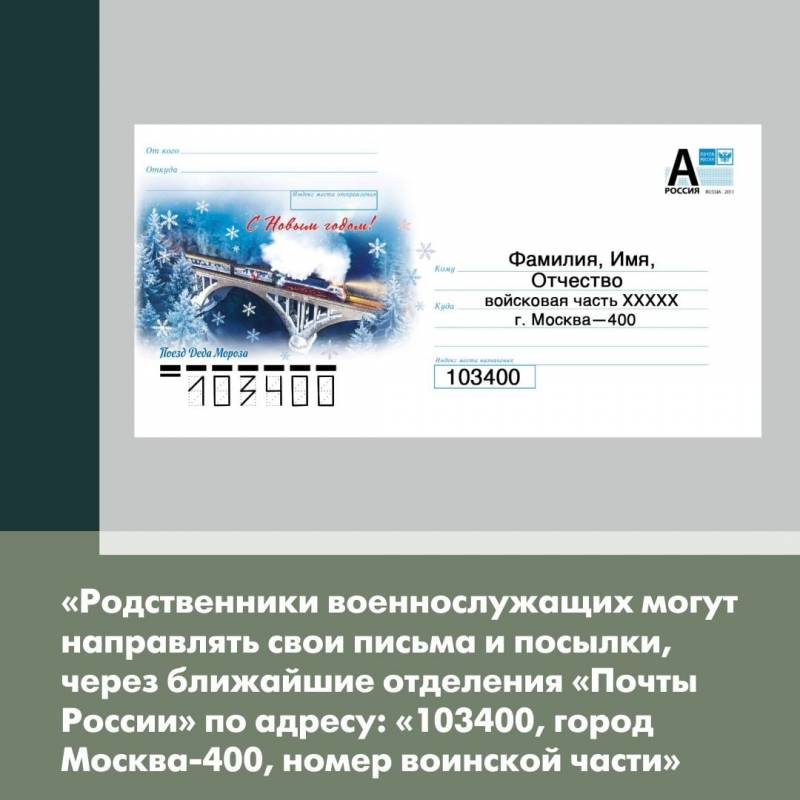 Paper letters, which seemed to have already sunk into oblivion with the development of modern means of communication, are returning again. After the start of a special military operation, paper letters to soldiers at the front began to be written by children. Uncomplicated lines with wishes to win and return home, the drawing enclosed in an envelope is taken to the soul. There are many videos on the Web in which soldiers who have just left the battle read children's messages with tears in their eyes. It was the same during the Great Patriotic War,
история
has a tendency to repeat itself.
Now the relatives of servicemen can also write a letter to the front line, because it is not always possible to talk on the phone, and in some places there is no connection.