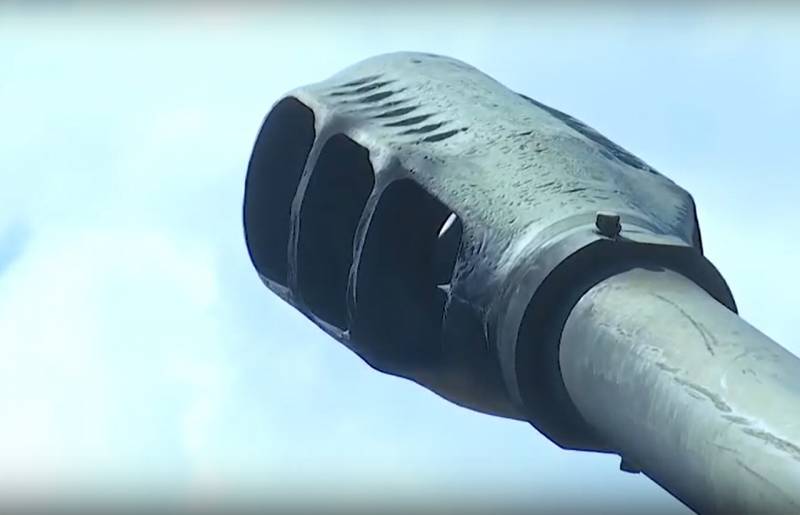 The American Institute for the Study of War (ISW) has published another "portion" of analytics regarding the situation in the Ukrainian theater of operations.
Experts from the United States emphasize that the Russian Armed Forces continue to exert a serious onslaught on the Artemovsky and Avdeevsky directions in the DPR. As a matter of fact, the fact that the Armed Forces of Ukraine are in a difficult situation in the above-mentioned areas is not denied in Ukraine either.
Even the "never discouraged" adviser to Zelensky's office, Aleksey Arestovich, is no longer so confident in his forecast that the RF Armed Forces will not be able to take a single large city under the control of the Armed Forces of Ukraine.
In addition, the ISW believes that the West should provide support to Kyiv in conducting a large-scale winter operation, otherwise the Armed Forces of Ukraine will lose the initiative and will no longer be able to conduct maneuverable combat operations.
Tellingly, the opinion of experts from the Institute for the Study of War contradicts statements by US politicians and the military that a lull in hostilities in Ukraine should come in the winter. At least, the large-scale operation of the Ukrainian army in the West is not even mentioned.
Finally, the American experts did not bypass the losses among the Georgian mercenaries near Artemovsk. The ISW announced the injury of one and the death of six Georgian, as they are called there, "volunteers". The day before, it was reported that several units of the so-called "foreign legion" of the Armed Forces of Ukraine were surrounded near Artemovsk and lost at least a company of personnel, including when trying to break out of the ring.