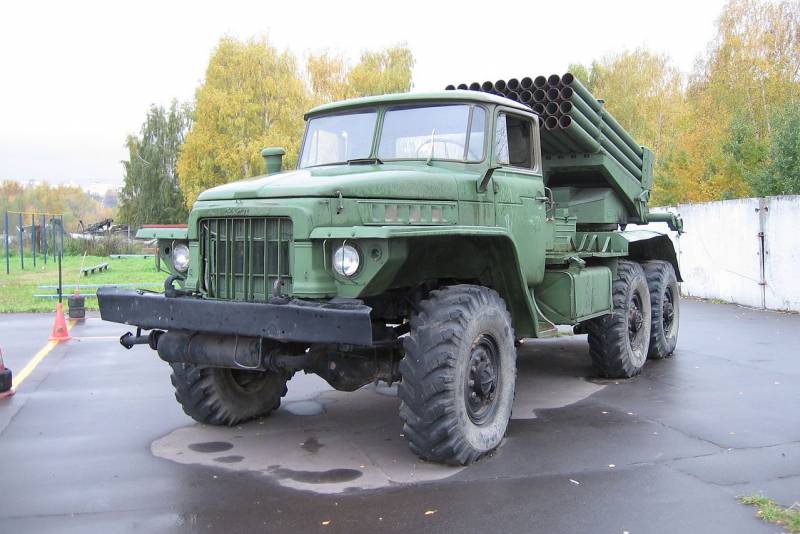 Today, at about 21 a.m., the Ukrainian military used BM-XNUMX Grad multiple launch rocket systems in the central part of the capital of the DPR, the Voroshilovsky district. Severe fires broke out in places where the ammunition hit.
This was reported by the representative office of the republic in the Joint Center for Control and Coordination of Issues Related to War Crimes of Ukraine (JCCC).
Two objects of civil infrastructure caught fire. Representatives of the Ministry of Emergency Situations and other emergency services are on the scene. Accurate data on the number of victims have not yet been reported.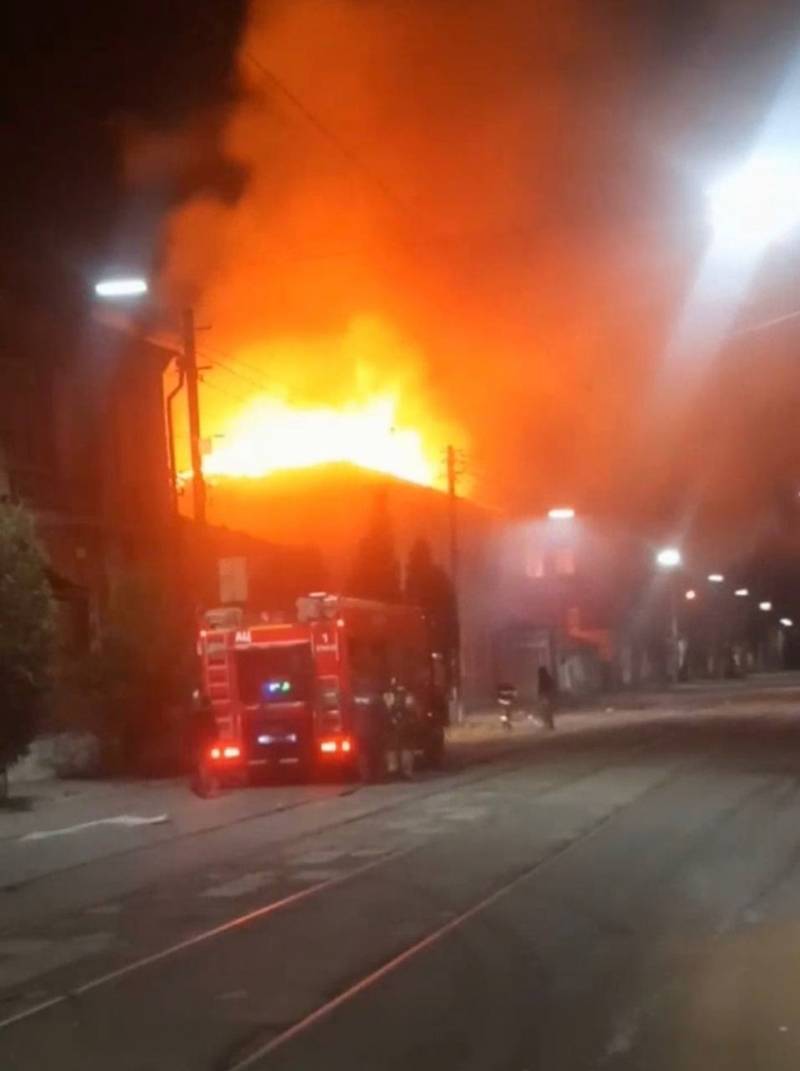 According to the information of the JCCC, the shelling was carried out from the territory of the settlement Tonenkoye. A total of 10 rockets were fired. Among other things, the APU rocket attack destroyed the Church of the Nativity in the center of Donetsk. It is located in the square of the Fallen Communards, near the central department store and the city planetarium, a few dozen meters from the city's main thoroughfare, Artem Street. Ukrainian ammunition damaged the roof, part of the facade collapsed.
In addition, rockets hit several residential buildings on Artem Street, as well as house No. 11 on Postysheva Street, which houses a funeral services office.
It is also reported that once again Gorlovka was shelled by the Armed Forces of Ukraine. The enemy used shells of 152 mm caliber.