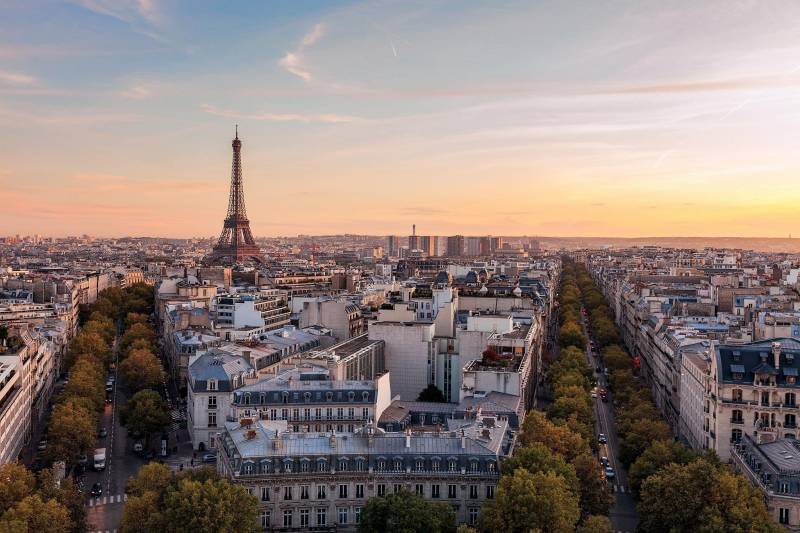 According to French Communist Party member and spokesman Jan (Jean) Brosse, the wrong decisions of the French government are leading to an energy crisis in the country.
Brossa criticized the authorities' policy of full privatization of the energy sector and the gradual phase-out of nuclear energy. These failed measures lead to the fact that in France they are preparing for possible power outages even in such social facilities as schools, the politician noted.
The representative of the Communist Party of France called such phenomena unacceptable in a country like France, which is the sixth economy in the world. Such a feeling
that France has become a third world country
- emphasized Brossa.
The French are perplexed, the politician says, how the country has come to this and how it is possible to talk about the closure of schools due to the lack of an opportunity to provide them with electricity. At the same time, the authorities of the country explain this by the fact that schools are not among the most important public services.
These problems did not arise out of nowhere, but were the result of the French government's bad energy policy, notes Brossa. According to the politician, earlier the state-owned company EDF operated in the country, which successfully coped with solving energy issues, but it was decided to split it up and privatize it.
Brossa urged the French government to explain to the French how it is going to get out of the situation and return to France its energy sovereignty so that it does not turn into a third world country.