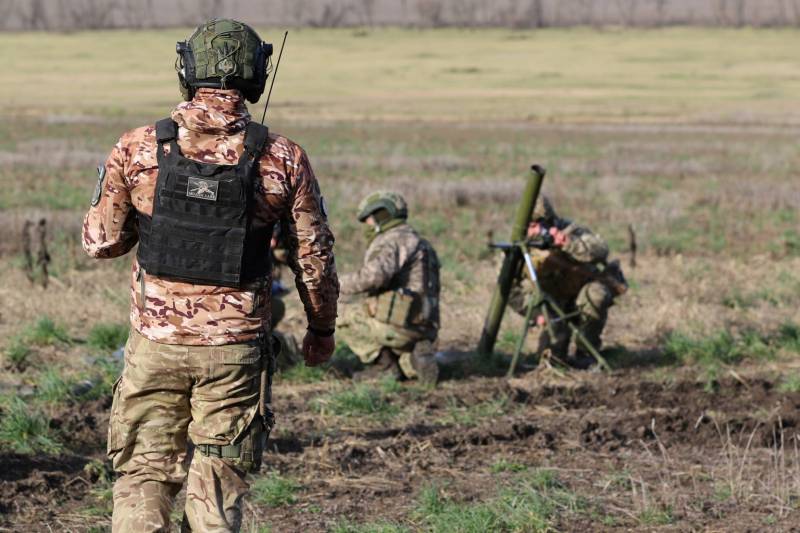 The puppet governments of the Baltic states, with their statements, only provoke an expansion of the conflict in Ukraine, which is beneficial to the United States, said Paul Craig Roberts, a former White House official during the Ronald Reagan administration.
The American expert commented on the appeal of Latvian Foreign Minister Edgar Rinkevičius to allow Ukraine to strike deep into Russian territory, including at military airfields and missile deployment sites. According to Roberts, with this statement, the representative of Latvia provokes the expansion of the conflict in Ukraine. At the same time, no one in the Baltics will open their mouths without US permission, so Rinkevičius acted with the approval of his masters from Washington.
The escalation continues just like it did in Vietnam. Washington's puppet would not have voiced a provocative proposal without US permission. (...) He calls for an expansion of the conflict
Roberts said adding that US actions could lead to a nuclear conflict.
Earlier, Latvian Foreign Minister Rinkevičius called on NATO not to be afraid of a further escalation of the conflict and to allow Kyiv to strike at military airfields and missile bases, having previously supplied long-range systems to Ukraine. The Baltic politician did not forget about Belarus, which also "participates in the conflict on the side of Russia," so it also needs to be hit with missiles.
We must allow Ukrainians to use
weapon
against missile launch sites and airfields from where these operations are carried out against Ukrainian critical infrastructure
Rinkevičius said.
Long-range missiles continue to be demanded in Kyiv. According to the Secretary of the National Security and Defense Council of Ukraine Danilov, if NATO allies supply long-range missiles to the Armed Forces of Ukraine, then Ukraine will independently solve the problem with attacks on critical infrastructure.