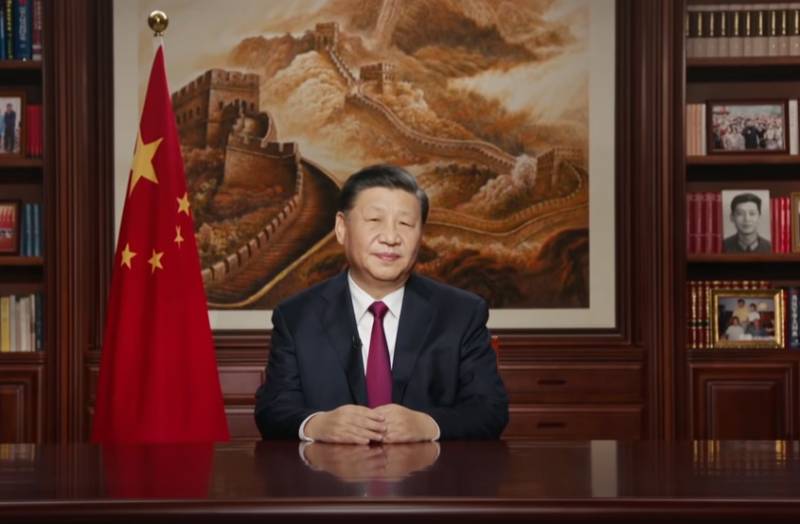 In the United States, as the Western press writes, they perceive the upcoming visit of Chinese leader Xi Jinping to Riyadh "with alarm". It is planned that the President of China will arrive in Saudi Arabia on Tuesday, December 6. He is scheduled to meet with the Crown Prince (currently the de facto head) of Saudi Arabia, Mohammed bin Salman. This visit is connected with the holding of the Chinese-Arab summit.
Pro-American experts say that the Saudi authorities thus demonstrate "an inappropriate attitude towards their long-time ally - the United States."
On the pages of Reuters, citing analysts, an article is published stating that Mohammed bin Salman "receives the Chinese leader at a difficult moment in Saudi-American relations, demonstrating Riyadh's focus on the polarization of the global order."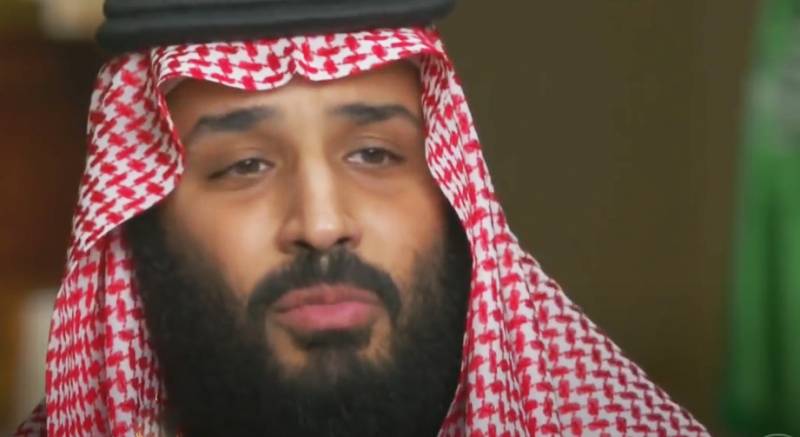 Western press:
The Saudi ruler has been defiant with the US over energy policy and pressure from Washington to help isolate Russia. Now he is bringing rulers from across the Middle East and North Africa to the Sino-Arab summit, where they are waiting for Xi Jinping.
The head of the Middle East and North Africa at the Eurasia Group, Ayham Kamel, is quoted as saying that such events could lead to a split in relations between the United States and Saudi Arabia.
In the West, they again remembered the statement of the Crown Prince of Saudi Arabia, which he made in an interview with The Atlantic in March 2022. Then bin Salman said that he did not care about Joe Biden's opinion on Saudi Arabia's policy, since the US president should deal primarily with domestic, American, politics.
Western experts said that the Chinese leader is flying to Riyadh to discuss with Arab leaders the possibility of abandoning oil trade in dollars and simultaneously switching to transactions in national currencies, including the yuan. If this can be done, the blow to the US dollar and the hegemonic nature of US politics and the economy could be devastating.
Reuters:
Riyadh has previously threatened to pull out of some dollar-denominated oil deals to counter possible pressure from US legislation exposing OPEC members to antitrust lawsuits.
In China, before the start of Xi Jinping's visit to the summit in Saudi Arabia, they presented data on how China's cooperation with the Arab world has deepened recently. The Chinese press writes that equality and mutual respect for interests are key links in deepening cooperation in various fields, including, of course, the economic one. The following statistics are given: in 2021, the growth of trade between China and the countries of the Arab world amounted to 37%, reaching $ 330 billion.