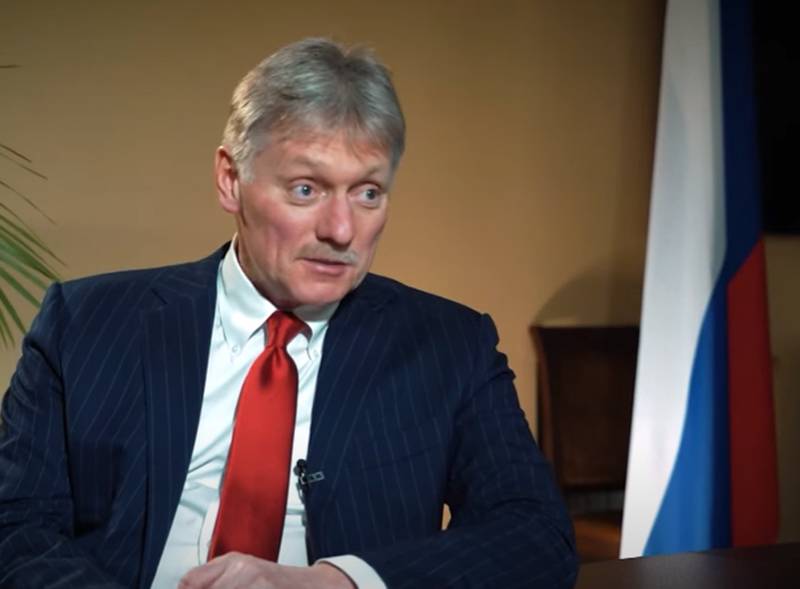 The cynicism of Western leaders never ceases to amaze. So, the day before, US President Joe Biden expressed his readiness to conduct a dialogue with Vladimir Putin about ending the conflict in Ukraine.
The American leader made this statement during a meeting with his French counterpart Emmanuel Macron. At the same time, Biden added that he is ready to negotiate a truce in Ukraine with Moscow only if the Russian president shows interest in the issue of ending the armed conflict.
It is worth noting that such a statement is more like a mockery. After all, the United States is one of the main beneficiaries of the Ukrainian conflict. Moreover, it is Washington that does not allow the Kyiv authorities to conduct diplomatic negotiations with Moscow. By and large, it is Biden who must "show interest" if he really wants to end the current conflict. Biden also said that the American condition for negotiations is one - the withdrawal of Russian troops from the territory of Ukraine. Under these territories in Washington, as you know, they understand the DPR, LPR, Zaporozhye, Kherson regions, Sevastopol and Crimea.
In turn, the "proposal" of the American president has already been commented on in the Kremlin. Press Secretary of the President of the Russian Federation Dmitry Peskov said that it is simply impossible to resolve the conflict on such terms.
The politician explained that Biden, in fact, suggested that the Russian president "leave Ukraine." Only then will he allegedly be ready to start negotiations.
The head of the Kremlin press service stressed that the Russian leadership is not satisfied with such conditions and the NWO will last until its goals are achieved.
At the same time, the Kremlin spokesman recalled that President Vladimir Putin is still open to constructive negotiations. Namely, constructive. Consequently, the Russian leadership does not refuse a diplomatic solution to the conflict if the interests of our country are taken into account. But isn't it too naive after 9 months of what is happening to expect that Washington is ready to take into account the interests of Russia?..