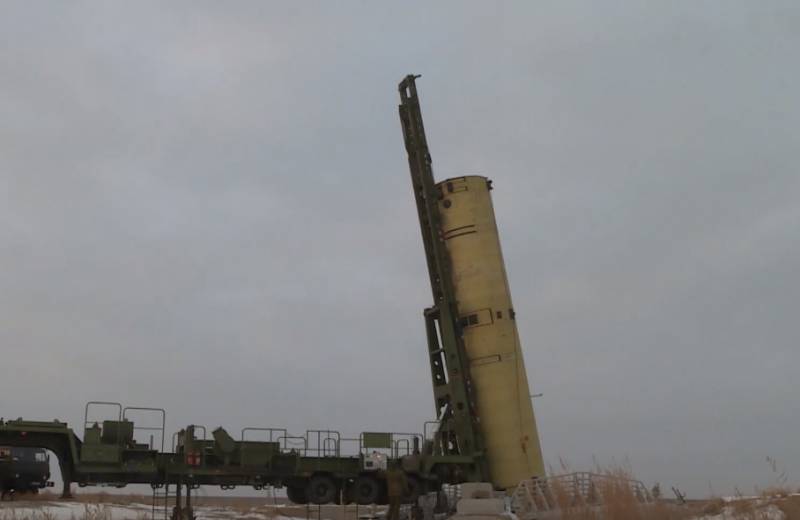 The Russian Ministry of Defense announces the successful test launch of a new anti-missile of the domestic missile defense system. The launch was carried out from the Sary-Shagan test site, located on the territory of the Republic of Kazakhstan.
It was noted that the tests were carried out by the combat crew of the air defense-missile defense troops.
A statement is given by the commander of the anti-missile defense formation of the Russian Aerospace Forces, Major General Sergei Grabchuk. According to him, after a series of tests, the Russian anti-missile confirmed all the characteristics declared by the manufacturer, laid down in the framework of the project.
General Grabchuk:
During the launch, the target was hit with the specified accuracy.
The main defense department of the Russian Federation recalls that the missile defense system is in service with the Aerospace Forces, its purpose is to protect against air and space attacks.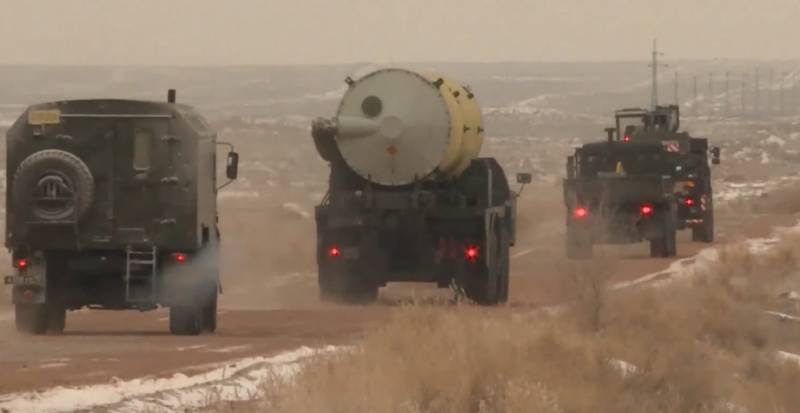 On the footage provided by the Ministry of Defense, one can see how the missile defense system is delivered to the Sary-Shagan training ground, the complex itself is put on combat readiness, after which it is launched. The moment of launching the anti-missile is presented from different angles.