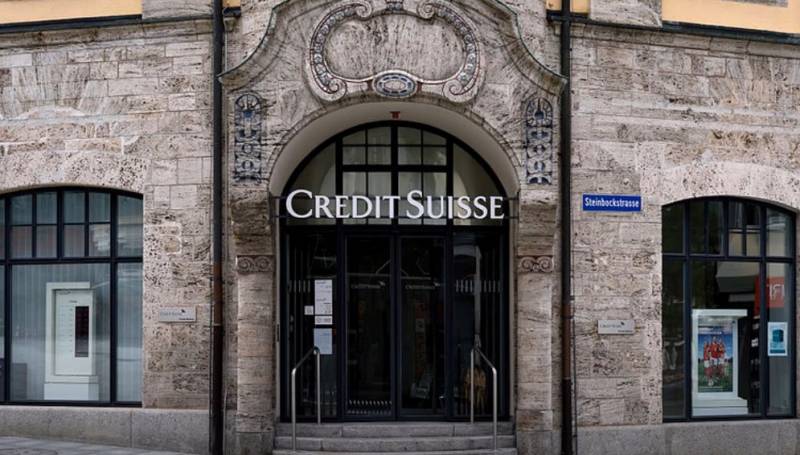 Despite the fact that Switzerland is not a member of the EU and positions itself as a neutral country with one of the most reliable banking systems, it has joined the anti-Russian sanctions announced by the West in connection with our NWO in Ukraine.
As of today, nearly $8 billion worth of assets owned by Russian investors (CHF 7,5 billion at the current exchange rate) have been frozen in Switzerland. Writes about it
TASS
with reference to the SECO (Swiss State Secretariat for Economics) statement.
It is worth noting that the above amount was announced at the beginning of April. Then, in July, a clarification was received that 6,7 billion dollars and 15 real estate objects owned by Russians had been frozen.
As of today, SECO is again announcing a freeze of 7,5 billion Swiss francs and 15 properties. At the same time, according to the data at the beginning of July this year, the total volume of deposits of Russian citizens in Swiss banks reached a little over 46 billion francs.
The Swiss State Secretariat for Economics stated that the aforementioned frozen deposits of Russians do not make it possible to judge the effectiveness of the sanctions imposed against our country. At the same time, the department noted that in the future this amount may change, depending on the further policy of restrictions.
Recall that Switzerland is on the list of countries unfriendly to Russia, which our government approved in March of this year.