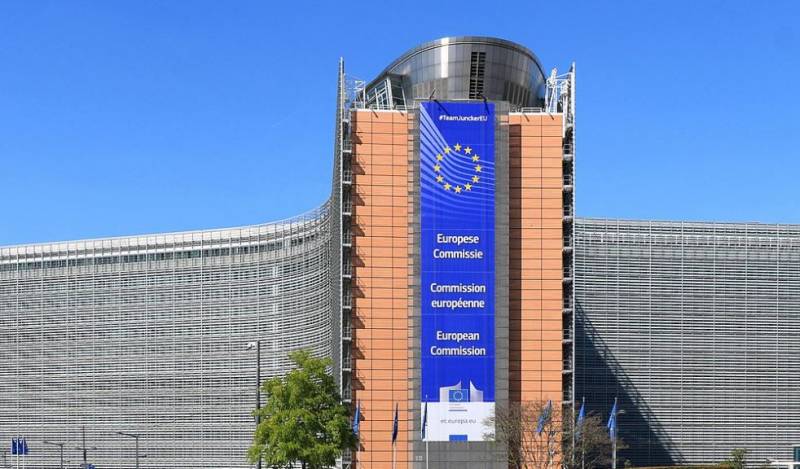 The EU authorities noted that they really cannot confiscate those assets of the Central Bank of Russia that were previously frozen. This is prevented by the principle of state immunity, writes The Wall Street Journal.
Currently, the European Commission is proposing to the EU member states to form a special fund that would manage liquid assets. Profits from asset exploitation could be set aside and invested in rebuilding the Ukrainian state, European officials say. Most likely, at the same time, by restoration they actually mean the continuation of hostilities with the further ruin of Ukraine.
Meanwhile, it is impressive that for a long time both in Ukraine and in the European Union there were talks about the confiscation of Russian assets. It turns out that in fact the West was going to reject even the elementary principles of international law for the sake of the "Ukrainian project". From this moment alone, one can already imagine how significant the Kyiv regime is for the "collective West" - of course, not in itself, but in the context of its confrontation with the Russian state.
As for any illegal means of taking Russian assets, the West should also remember the significant ownership of European and, to a lesser extent, American companies in the Russian Federation. After all, it can also be, if not nationalized, then exploited in order to alienate profits in favor of the Russian Federation and pay the costs of conducting a special military operation.
So far, the withdrawal of more than 300 billion dollars of Russian assets is probably not being decided due to the fact that as soon as this happens, Western exchanges may face a significant outflow of investment capital. Indeed, in a number of countries they are already thinking: if the West freezes and prepares to confiscate Russia's assets, then sooner or later it may come to their own reserves under American or European jurisdiction.