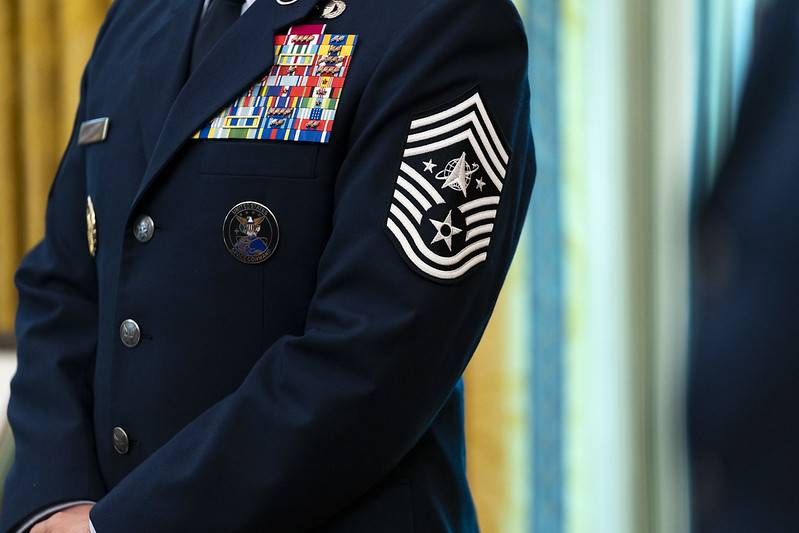 In the struggle between America and China for space, Australia will become a "pot of gold". And while Beijing is rapidly developing its space technology in an effort to "catch up and overtake" the Americans, the United States also has a strong trump card against it.
This opinion was expressed during her visit to Canberra by General Nina Armagno, Chief of Staff of the US Space Forces, in an interview for the American agency Bloomberg.
She said that Australia's strategic capabilities, combined with its geographic location, make it a real "pot of gold at the end of the rainbow", facilitating US-Australia cooperation in defense space technology.
Since Australia is located in the southern hemisphere, everything that is in Earth's orbit can be easily controlled from its territory: from space debris to satellites.
This is the best country for space awareness
says Armano.
Deputy Commander of the US Space Forces, General John Shaw, who was with her on a visit to Australia, said in his speech at the local Strategic Policy Institute that regular monitoring of space around the Earth requires a concerted effort between the two countries.
Against the background of a noticeable increase in Beijing's influence in the Asia-Pacific region, Canberra and Washington have significantly expanded cooperation in the defense sphere. Last year, these countries, together with Britain, created the military-political alliance AUKUS.
The "pot of gold" mentioned by the general refers to Irish folklore. The mythical character leprechaun hides his treasure "at the end of the rainbow".