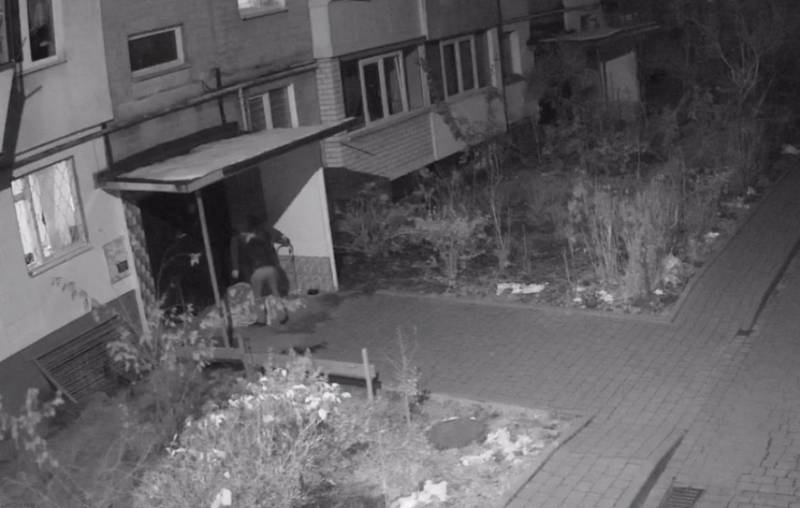 The energy collapse in Ukraine, with most of the country's cities running electricity by the clock, has already led to serious social tensions. So, just yesterday, residents of Kyiv protested against the power outage, blocking the path of the tram.
In addition, it was previously reported about the rush demand for gasoline generators and huge queues at gas stations. However, as it turned out, buying such a device today in Ukraine is not the best idea.
The thing is that on the territory of our "western neighbor" the theft of generators began to flourish.
According to information from the publication, law enforcement officers recorded more and more such crimes. So, yesterday the case of the theft of the generator was recorded in Odessa, and today - in Lvov.
Ukrainian media publish a video from external surveillance cameras, in which two men carry the generator out of the basement of the entrance of an apartment building, and then load it onto a wheelbarrow and take it away.
The Ukrainian press believes that such cases will often occur. After all, generators are placed in accessible places (on the street, in the basement and on the roofs), which makes them easy, and given the shortage, also a welcome prey for thieves.