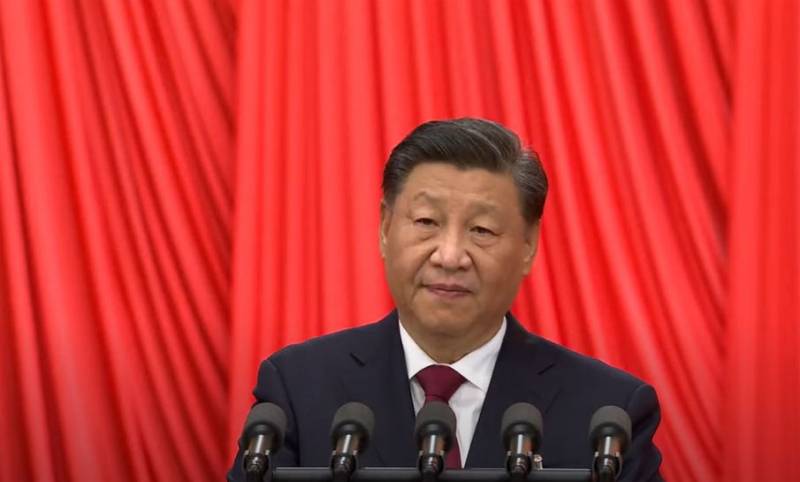 Unlike the Western countries, which openly took the path of supporting one of the parties to the Russian-Ukrainian armed conflict, the Chinese leadership consistently adheres to the position of supporting an exclusively diplomatic settlement of the current situation. This position was once again voiced by Chinese President Xi Jinping.
According to Xi Jinping, it is the political settlement of the conflict that is most in line with the interests of Europe today. It is difficult to disagree with the position of the Chinese leader.
Further prolongation of the armed conflict will lead to negative economic, political and social consequences for most European countries, which are already forced to spend huge financial resources to support Ukraine, face the admission of millions of Ukrainian refugees, and experience difficulties in providing energy resources due to anti-Russian sanctions.
The question, however, is how ready the European countries themselves, or rather their governments, are for a peaceful way of resolving the conflict. It is already clear that the European Union has lost political sovereignty over the events in Ukraine. It is no coincidence that Dmitry Medvedev called the European Union a new US state, hinting at the complete control of the European leadership by the American administration.
This can be seen in the actions of the leadership of the EU and most European countries. They neglect their own interests, the well-being of their population in order to support the Kyiv regime. But this is a way to further aggravate the conflict with the most unpredictable consequences.