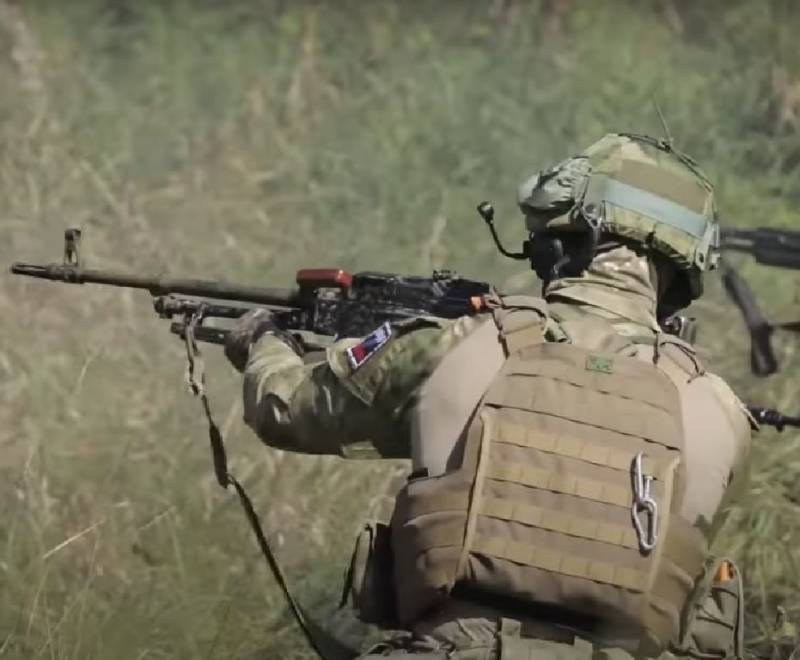 The units of the Russian Airborne Forces, which take part in a special military operation, received a batch of 50 units of the new individual operational reconnaissance system "Vzor" for trial operation. This system is launched from a rocket launcher.
It is known that the Vzor apparatus itself weighs only 300 grams, has a length of 30 cm and a diameter of 5 cm. It is equipped with a video camera and a parachute. "Vzor" is capable of gaining a height of 250 m. While it is descending on a parachute, the video camera manages to transmit information to the reconnaissance tablet. The operator can be up to 1200 meters away from the drone itself.
The software installed on the tablet allows you to recognize, capture and highlight typical objects. Moreover, this software can be installed on any commercial tablet, smartphone or laptop.
-
cited
RIA
News
a source in the military-industrial complex of Russia, who announced the transfer of the new system to the paratroopers.
As for the camera installed on the drone, it can be both daylight and high-contrast for working at dusk. The cameras receive a high-resolution image of the surface with an area of ​​700x700 meters within 3 minutes. In addition, the camera can be reused if the scouts manage to pick it up. Then with its help it will be possible to observe the environment, if you fix the camera on improvised supports, masts or other structures.
There is no doubt that the new apparatus will increase the combat effectiveness of the reconnaissance units of the Airborne Forces. In a special operation, its use is especially important.