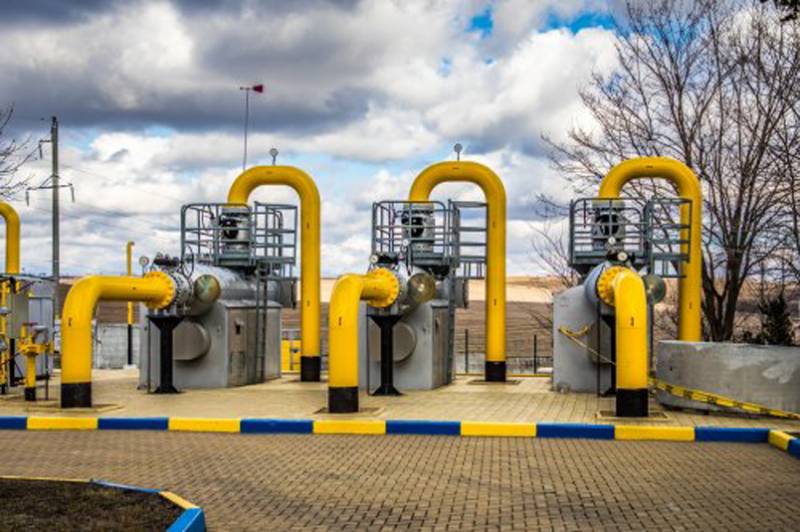 Today, the European stock exchanges recorded a two-month record rise in gas prices. If at the beginning of the trading session on November 30, 1000 cubic meters of "blue fuel" was trading at a level below $1400, then by 17:00 Moscow time prices exceeded $1600. Thus, during one trading day, gas in Europe added more than two hundred dollars in price at once. In percentage terms, this is about 15 percent.
To date, prices have adjusted somewhat. One thousand cubic meters of gas is trading at around $1565.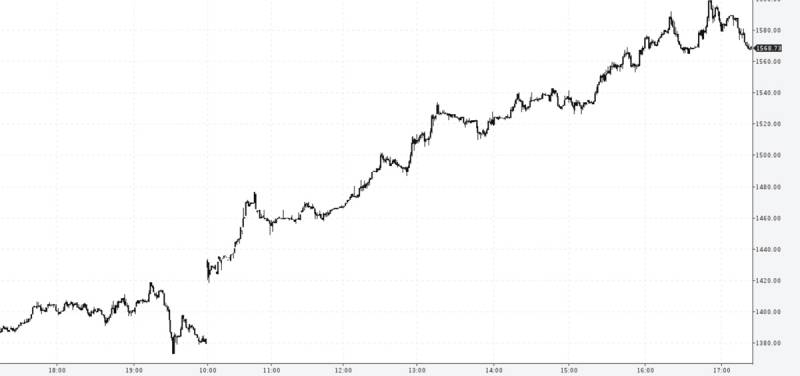 It is believed that the reason for such a jump in prices for "blue fuel" was the beginning of active withdrawal of gas from underground storage facilities against the backdrop of a decrease in air temperature. So, in Warsaw, the air temperature dropped to zero, snowfalls began, in Berlin it was a little higher - about +2 Celsius. Negative temperatures have been established in the Baltic States. At night, the thermometer will drop to -8-10 degrees by the end of the week.
It is reported that in Europe, meanwhile, continue to study the possible parameters of the so-called price ceiling for Russian oil. Today there are reports from Brussels about the readiness of the Europeans to set such a bar at the level of 62-63 dollars per barrel. We remind you that Russia has previously stated that countries that will introduce such a price ceiling will not be supplied with Russian oil. Therefore, the Europeans themselves are already thinking about how they can circumvent their own sanctions. One of the methods tested by the Europeans themselves is the so-called mixing (mixing) of oil so that non-Russian (according to documents) fuel is present in the final mixture. As a result, such a mixture is traded as allegedly no longer owned by Russia.