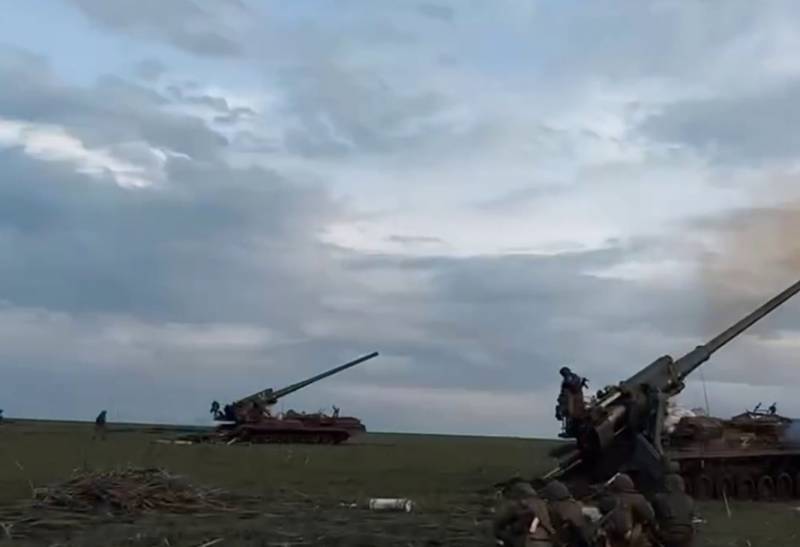 The liberation of Kurdyumovka by Russian troops provides new opportunities for the RF Armed Forces in terms of fire impact on the enemy. The fact is that in the area of ​​\uXNUMXb\uXNUMXbthis urban-type settlement there are heights that were previously held by enemy troops and from which they delivered strikes in almost all directions from which our troops were advancing.
Now that the heights south of Artyomovsk have come under the control of the Russian military, it becomes possible to strike with various weapons both at the thinned units of the Armed Forces of Ukraine retreating towards Artyomovsk (Bakhmut) and at enemy positions located from Konstantinovka to Chasov Yar.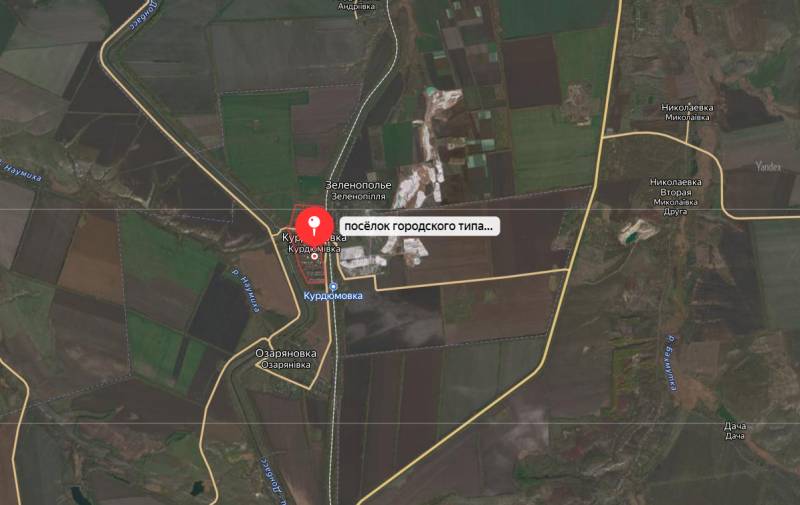 At the moment, units of our army are shelling the positions of the enemy, who is trying to keep Kleshchevka behind him. Simultaneously with this artillery fire, reinforcements are being destroyed, which the command of the Armed Forces of Ukraine is trying to transfer from the side of the Chasov Yar named above to Artyomovsk and to the south-west of the city.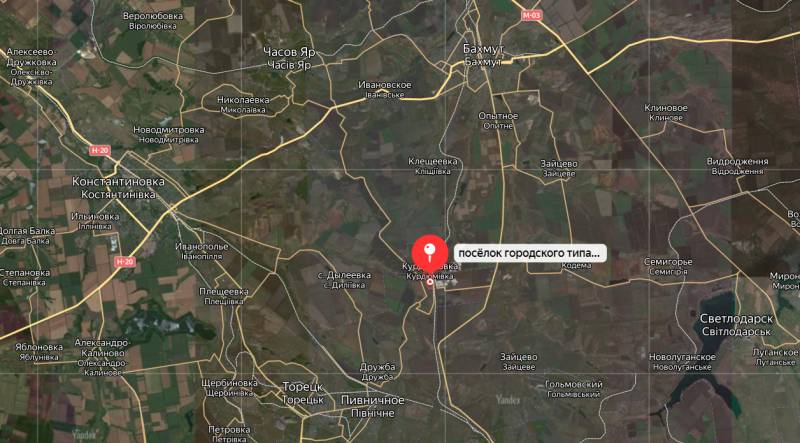 The stronghold of the Armed Forces of Ukraine to the south-west of Artyomovsk (Bakhmut) was the village of Ivanovskoye, located directly on the Artyomovsk-Konstantinovka highway. If the Russian troops manage to take control of it, then the main (western) supply line of the enemy in the Artyomovsk-Soledar agglomeration will be cut. Now this line is already under partial fire control in connection with the transfer of the mentioned heights near Kurdyumovka to the control of the RF Armed Forces.