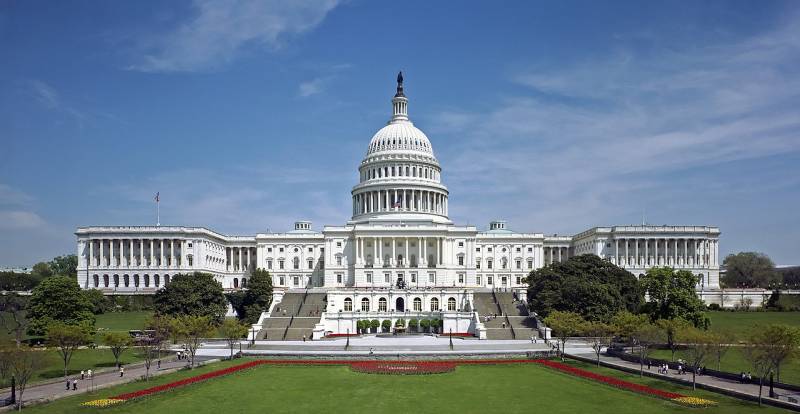 Republican Senator Bill Hagerty said at a hearing in the Foreign Affairs Committee of the upper house of the US Congress that the US government allocates huge funds to Ukraine as military aid, however, the transparency of their spending is highly questionable.
At the next meeting, held yesterday, November 29, Richard Weiner's candidacy for the post of member of the Board of Governors of the European Bank for Reconstruction and Development (EBRD) from the United States was considered. In this regard, he also touched upon the issue of allocation of funds for the restoration of Ukraine.
The oversight of the control of money, as well as its transparency, is vital. We just need to know that all of this financial aid is actually being spent as it is for our taxpayers.
Weiner added.
In response, Hagerty agreed with his colleague, especially when it comes to honesty when it comes to American taxpayers. The senator pointed out that the sums are already quite large, lamenting that there is no clarity about where and for what they will be spent.
At the same time, a member of the upper house of the US Congress from the Democratic Party Jean Hashin supported the legislators, expressing the hope that from now on this problem will be given more attention.
Recall that from the very beginning of the special operation in Ukraine, Washington has already allocated a fabulous amount of military assistance to Kyiv in the amount of $ 16,8 billion, but it seems that the States are not going to stop there, despite all the loud statements of the Republicans about its significant reduction, or even cessation, starting from January next year.
There is also a clear substitution of concepts: the US funds are mainly allocated not to Ukraine, but to themselves - primarily to their military-industrial complex.