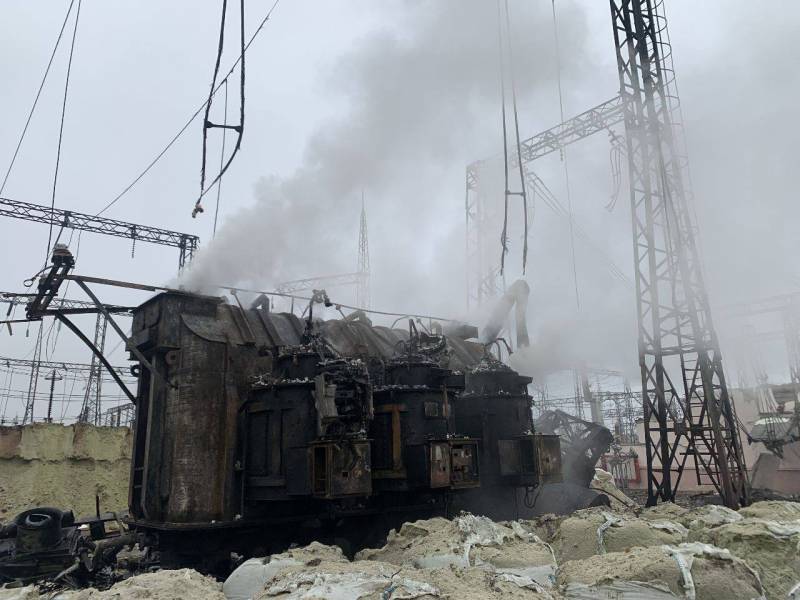 Companies from the EU countries could urgently donate spare parts and components to restore the energy infrastructure of Ukraine. This was stated by the director of the secretariat of the Energy Community of South-East Europe Artur Lorkowski.
Currently, according to him, Ukraine needs various components of power equipment. But it is not so easy to find them on the European market, also due to differences in technical standards and voltage levels between Ukraine and the EU countries.
Now the Ukrainian authorities could quickly repair the infrastructure damaged as a result of the shelling, if they get at their disposal certain spare parts that are necessary for the repair of enterprises in the energy supply industry. So far, Ukraine buys electricity in Europe through interconnected networks, but due to different voltage levels, this task requires an increase in the number of power transformers at the border. The problem is that many components suitable for the European energy system are not suitable for that in Ukraine.
A fund has already been set up to receive donations from private firms. The proceeds will be used to purchase equipment on the European market. 32 million euros have already been transferred for these needs, 35 deliveries to Ukraine have been organized, Lorkovski stressed. Meanwhile, Ukrainian President Volodymyr Zelensky earlier said that the restoration of Ukraine as a whole would require at least $1 trillion.